2023 Asia Adult Expo - Hong Kong Visiting Experience - Honeylovedoll
Sep 14,2023 | colin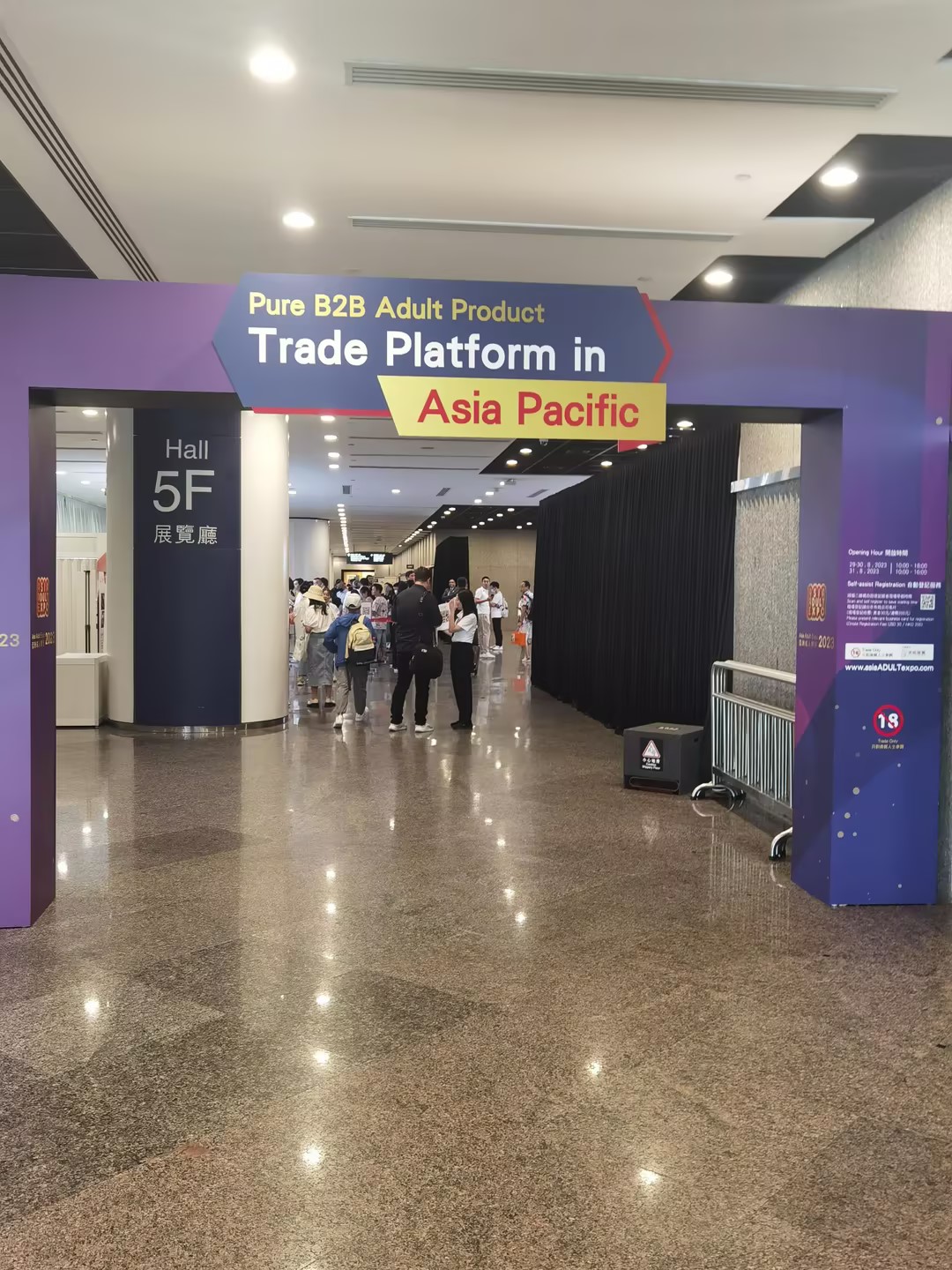 On August 28, 2023, an adult exhibition was held in Hong Kong.
Specifically, the exhibition should be called the Adult Products Exhibition, where a lot of adult products are displayed.
This exhibition lasted for 3 days, and the main purpose is to give manufacturers the opportunity to connect with agents.Invited by the manufacturer, we went to Hong Kong to participate in the exhibition.
The scale of this exhibition is not very large. Our main purpose is to experience sex dolls and learn about the latest product information.
We found and communicated with brand doll manufacturers that we have already cooperated, which allowed us to have a clear understanding of the functions and stories behind the dolls.
IRONTECH has recently launched the high-end silicone products, which have detailed skin texture and texture. You can see pores and skin texture of the skin,and the weight has also been reduced to less than 30kg.
It can also customize oral sex and electric hips. The latest silicone head also has a moving oral cavity, if you like oral sex, then definitely don't miss it.
I took some videos of the exhibition. The site was quite noisy, so I used background music. The video quality may not be very good. Please understand.
Share some live pictures. Do you have a favorite brand or product? Welcome to chat with us!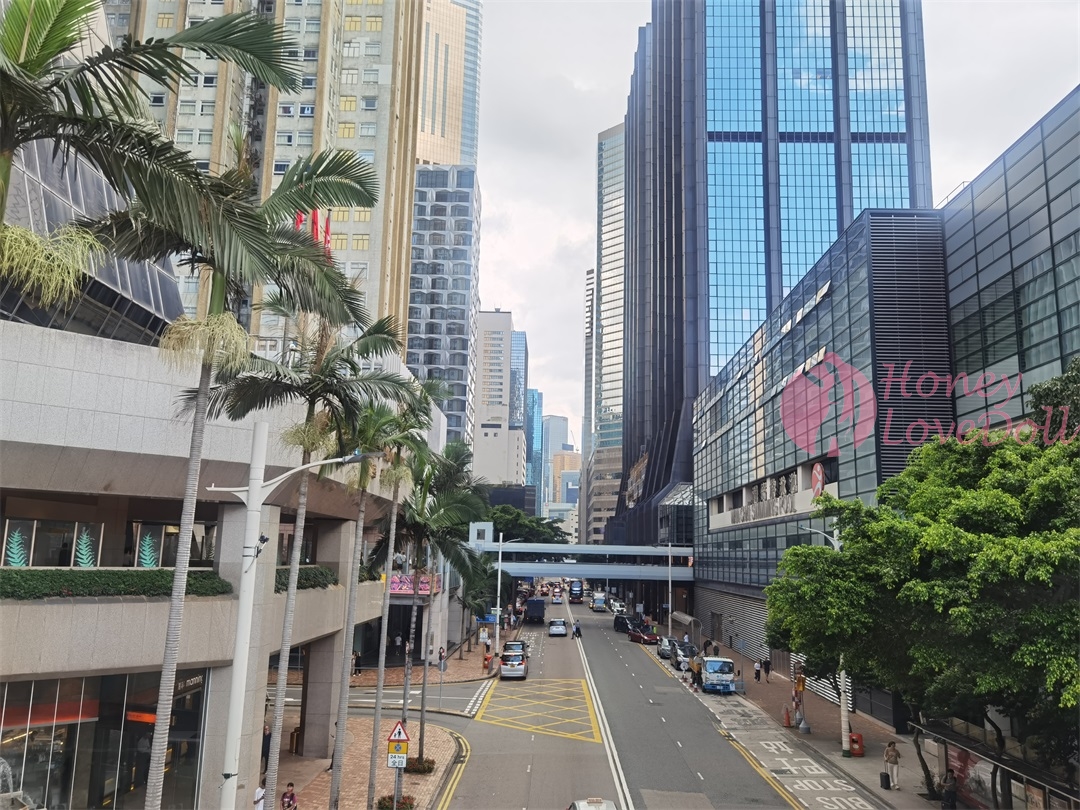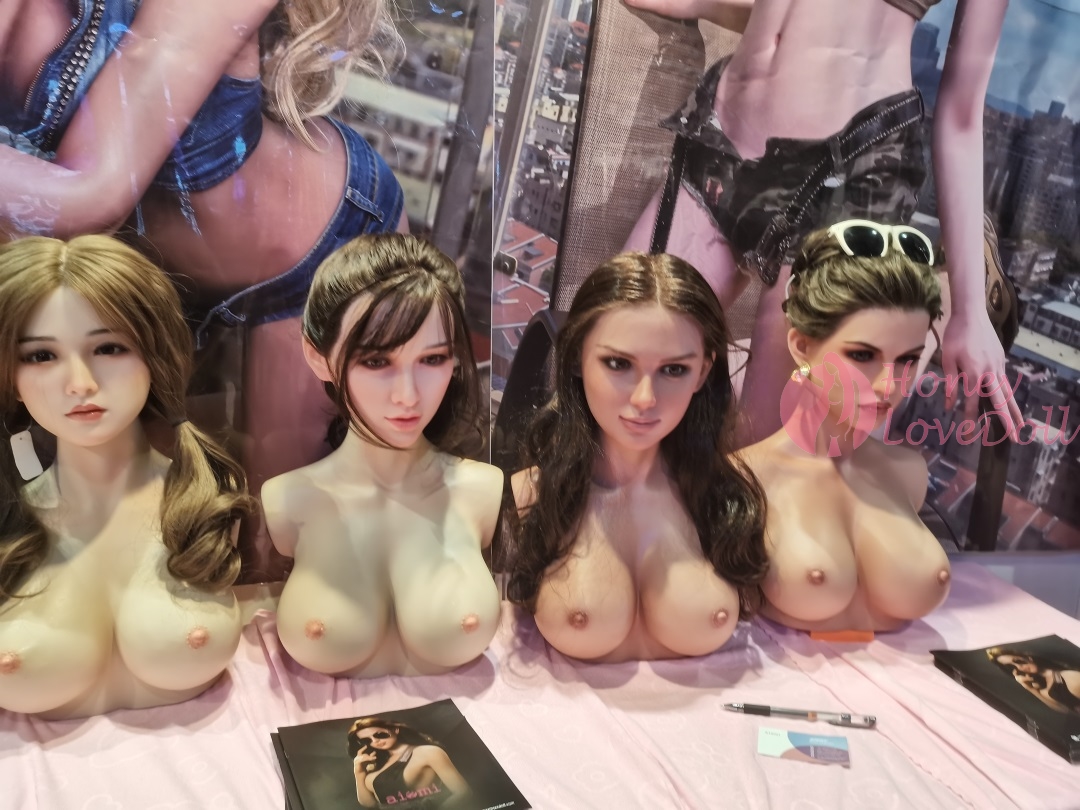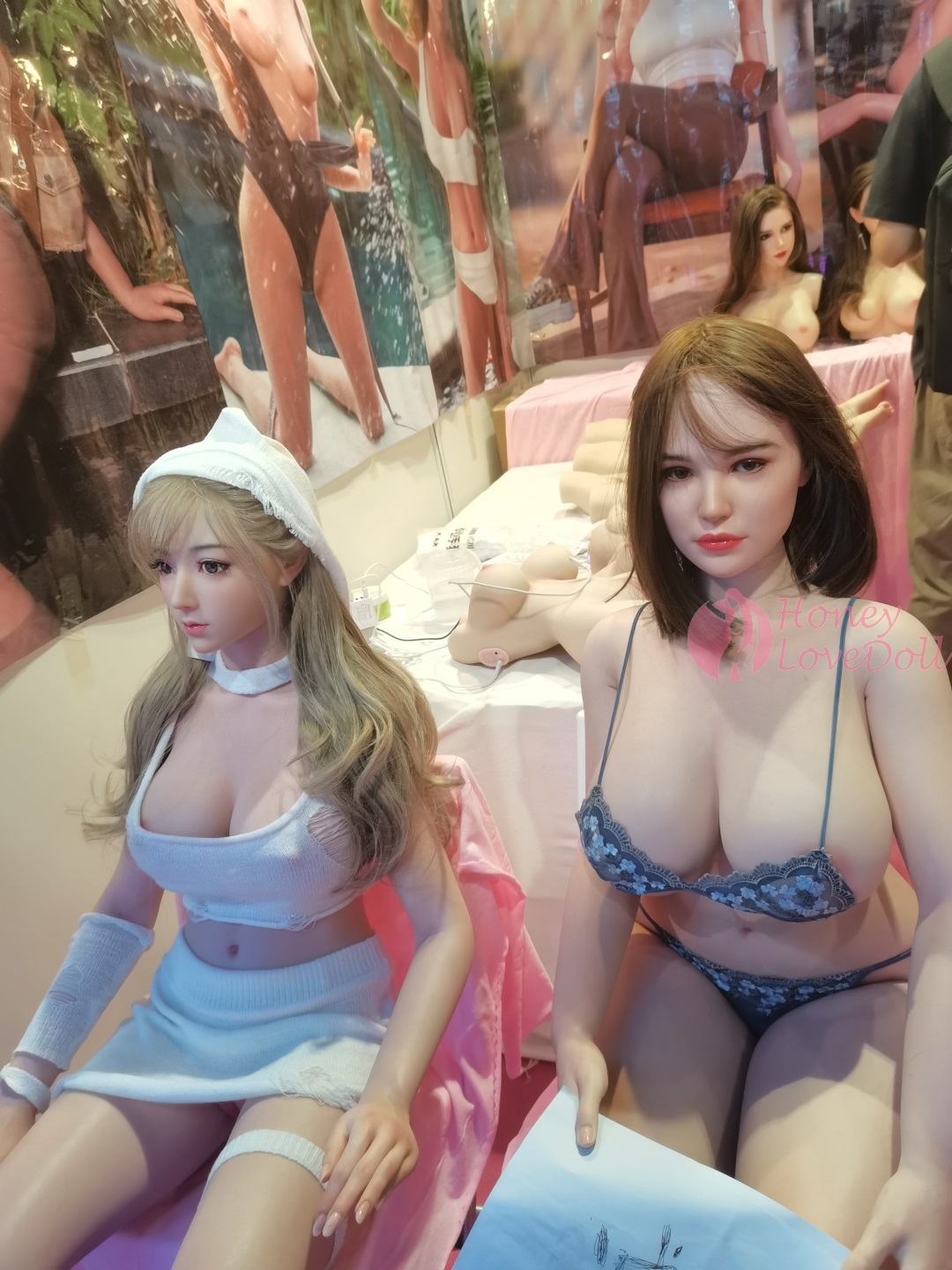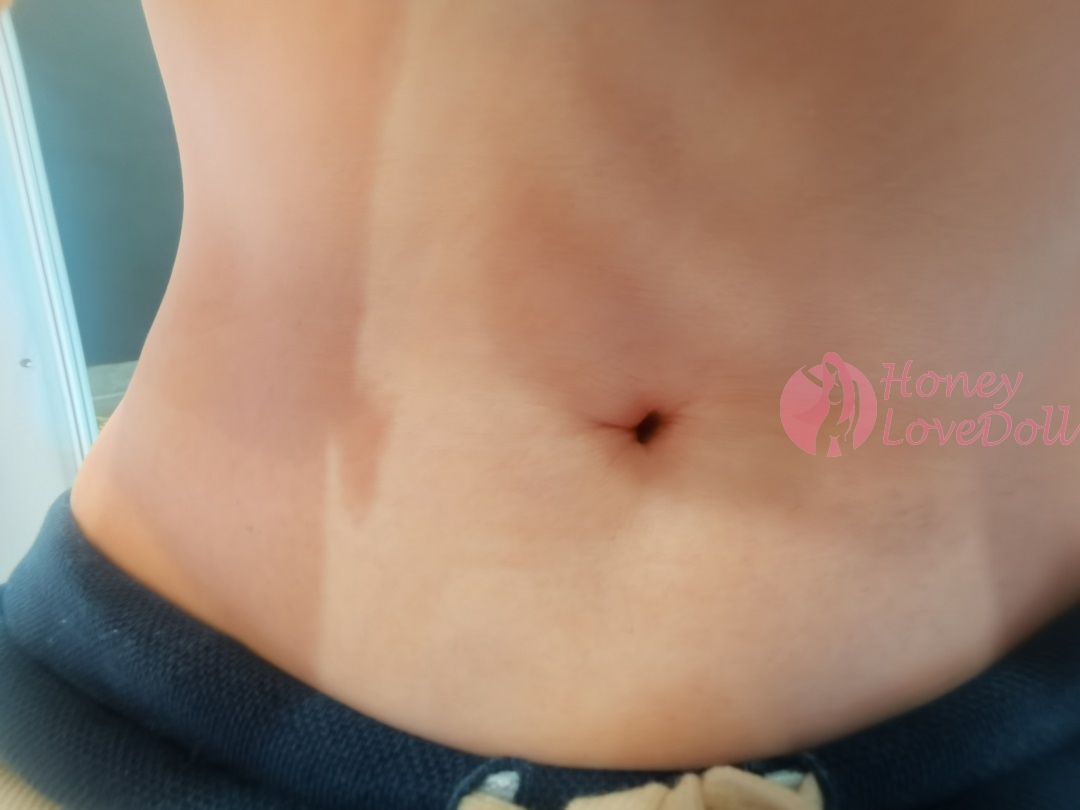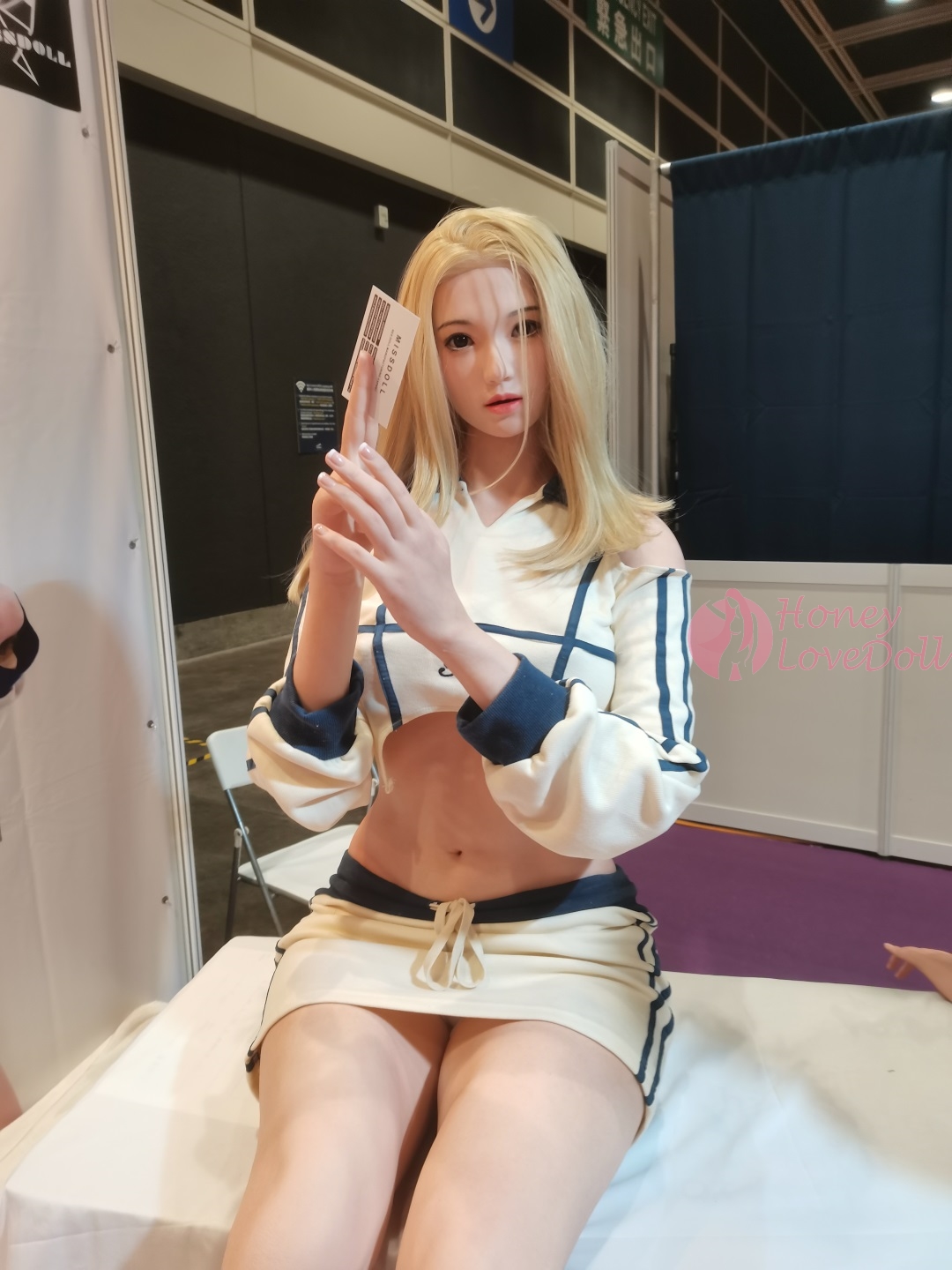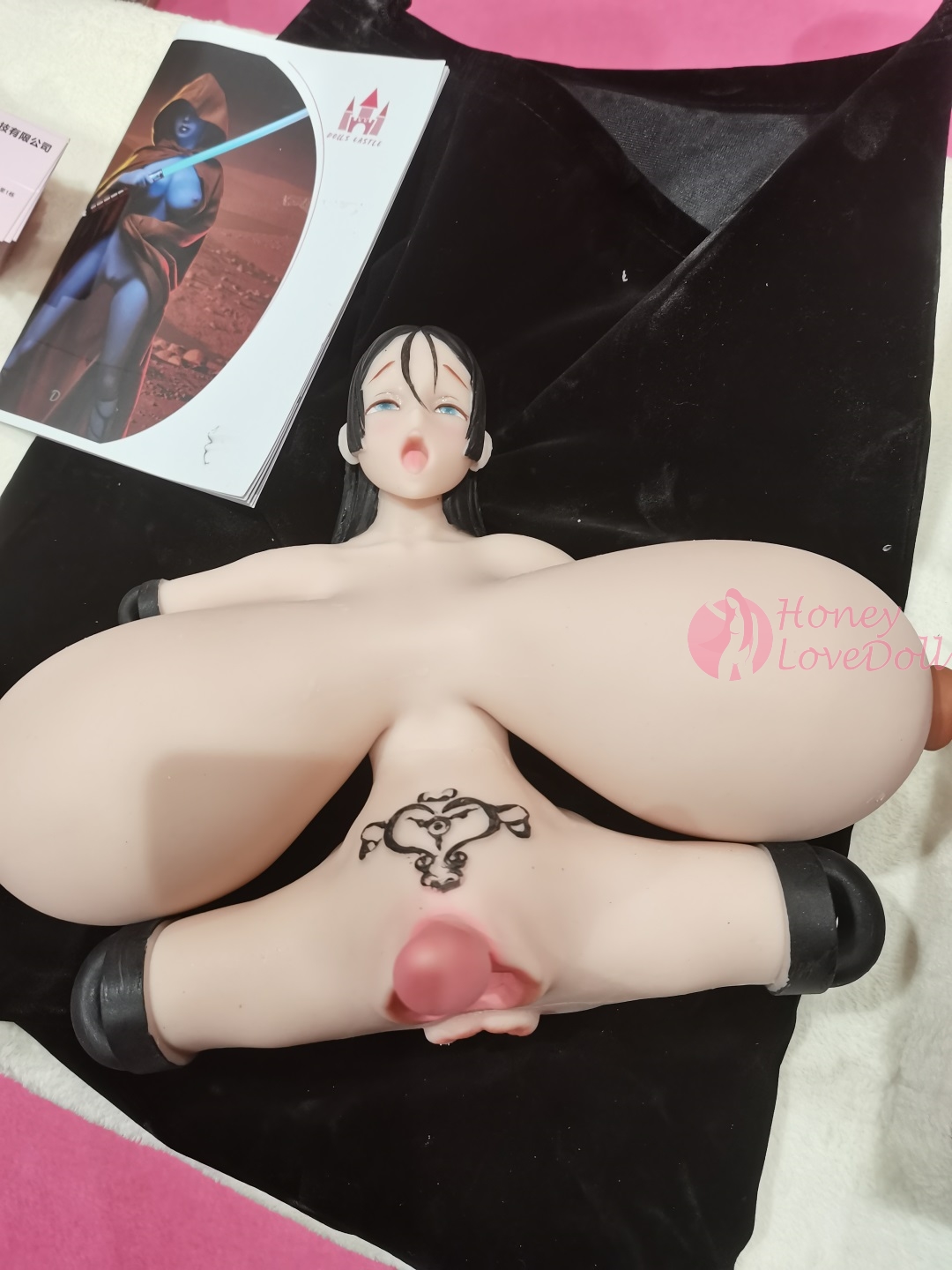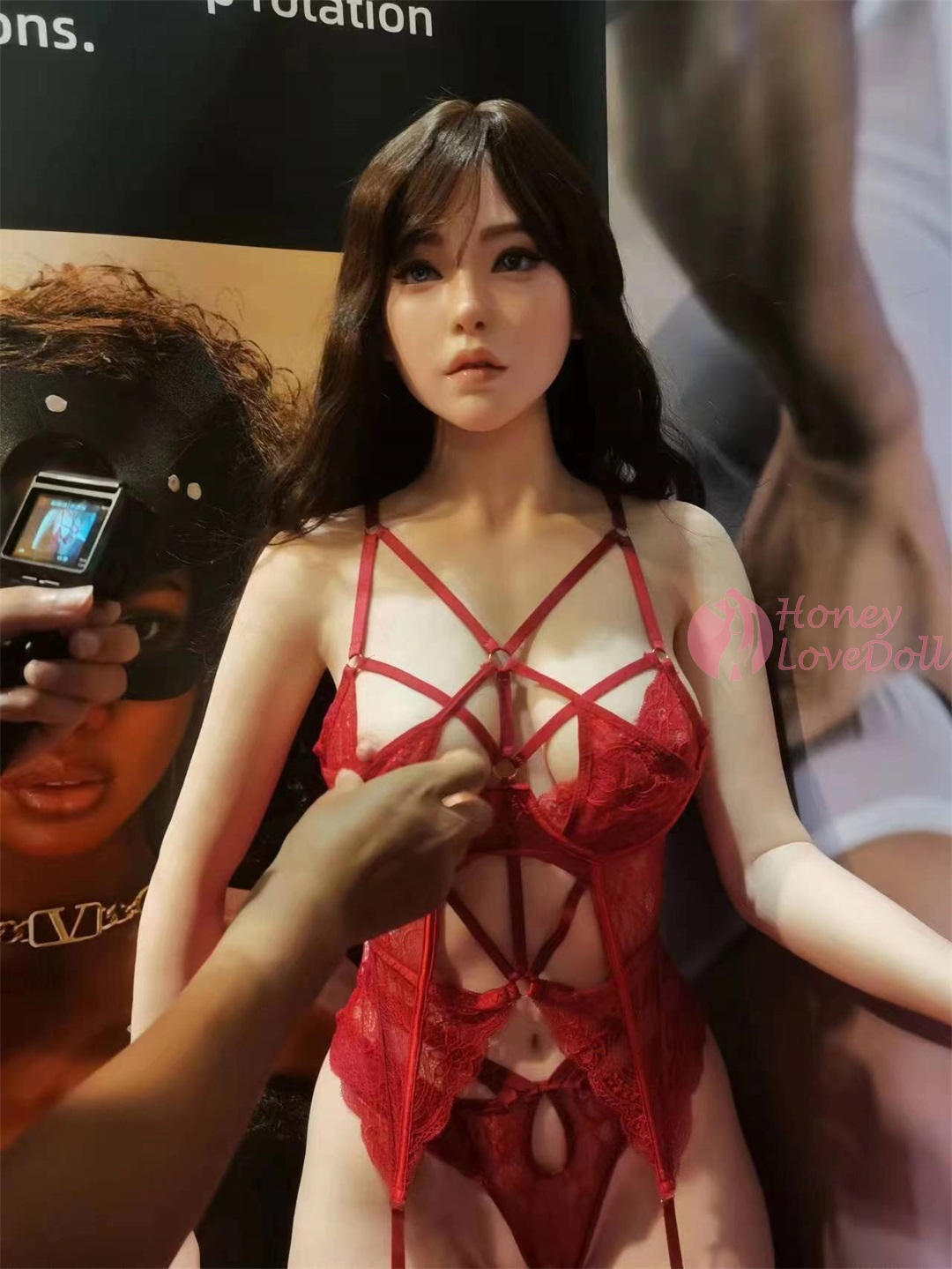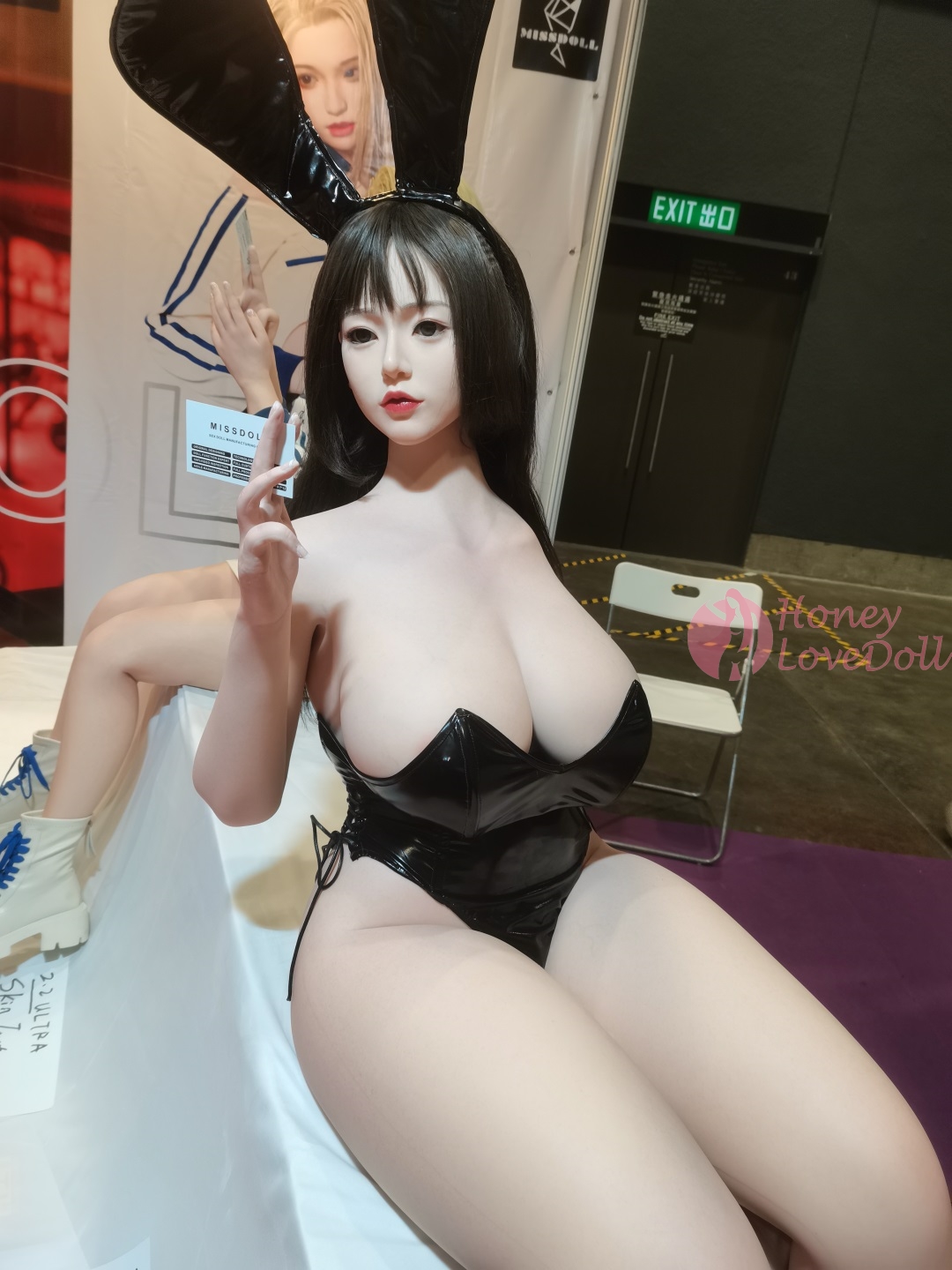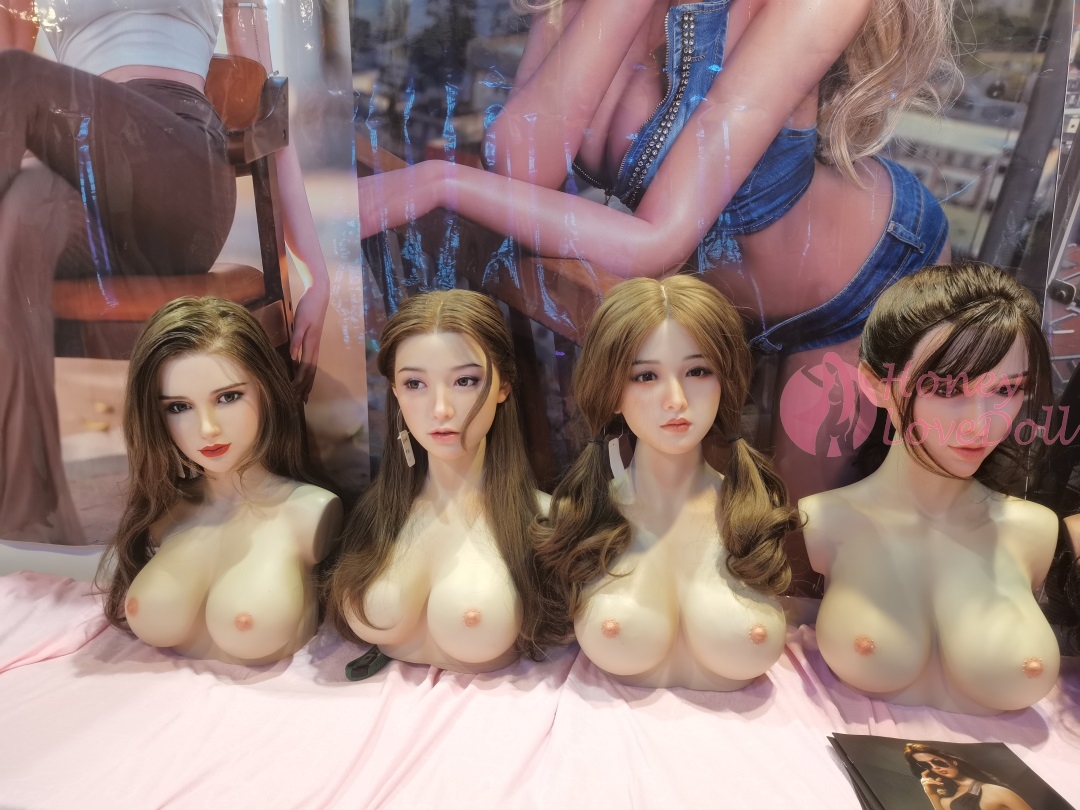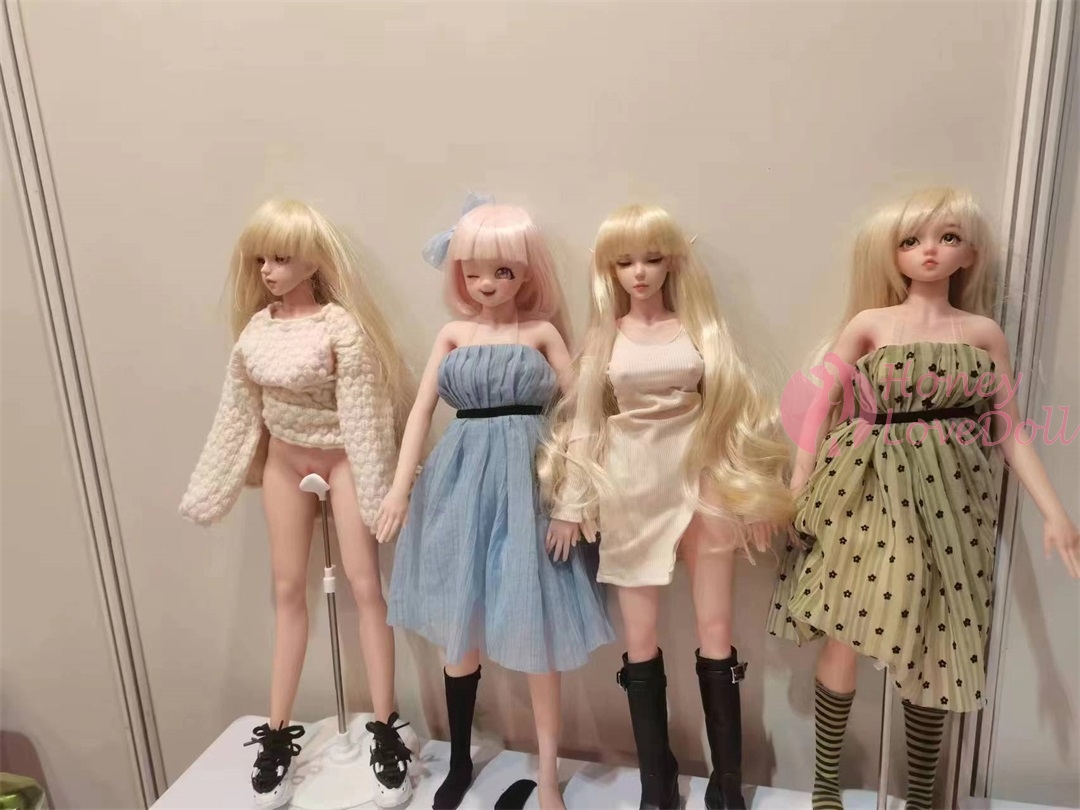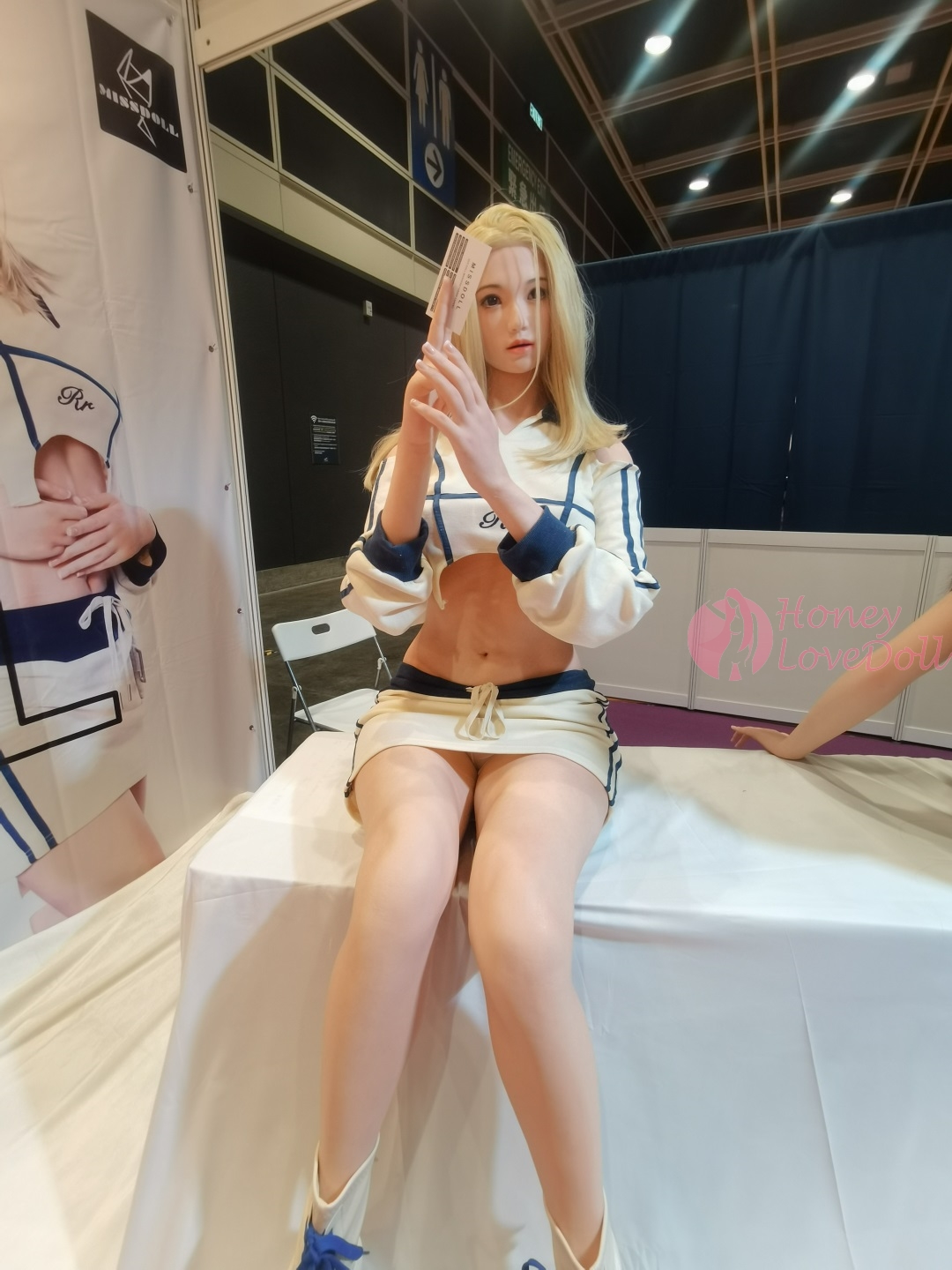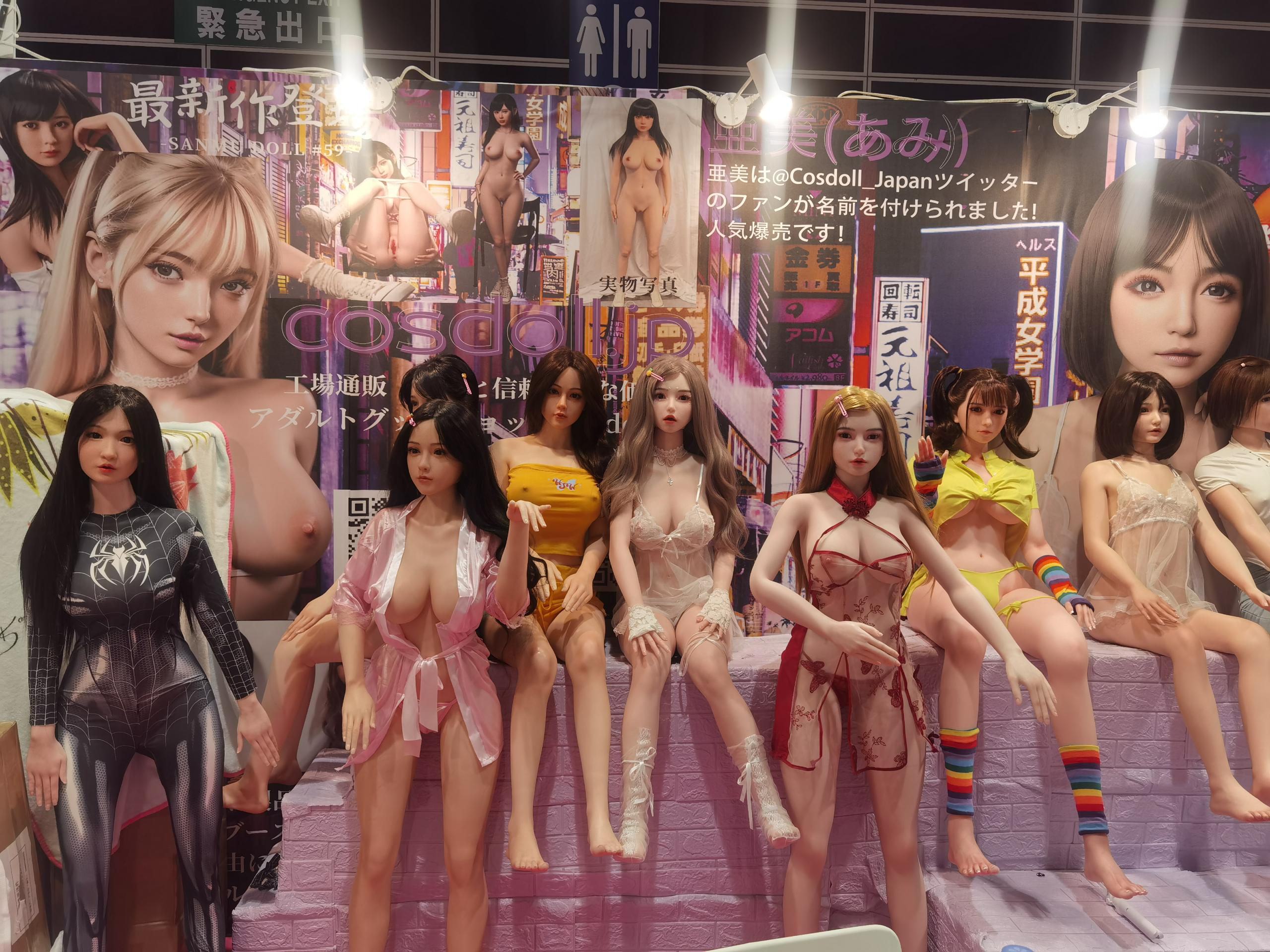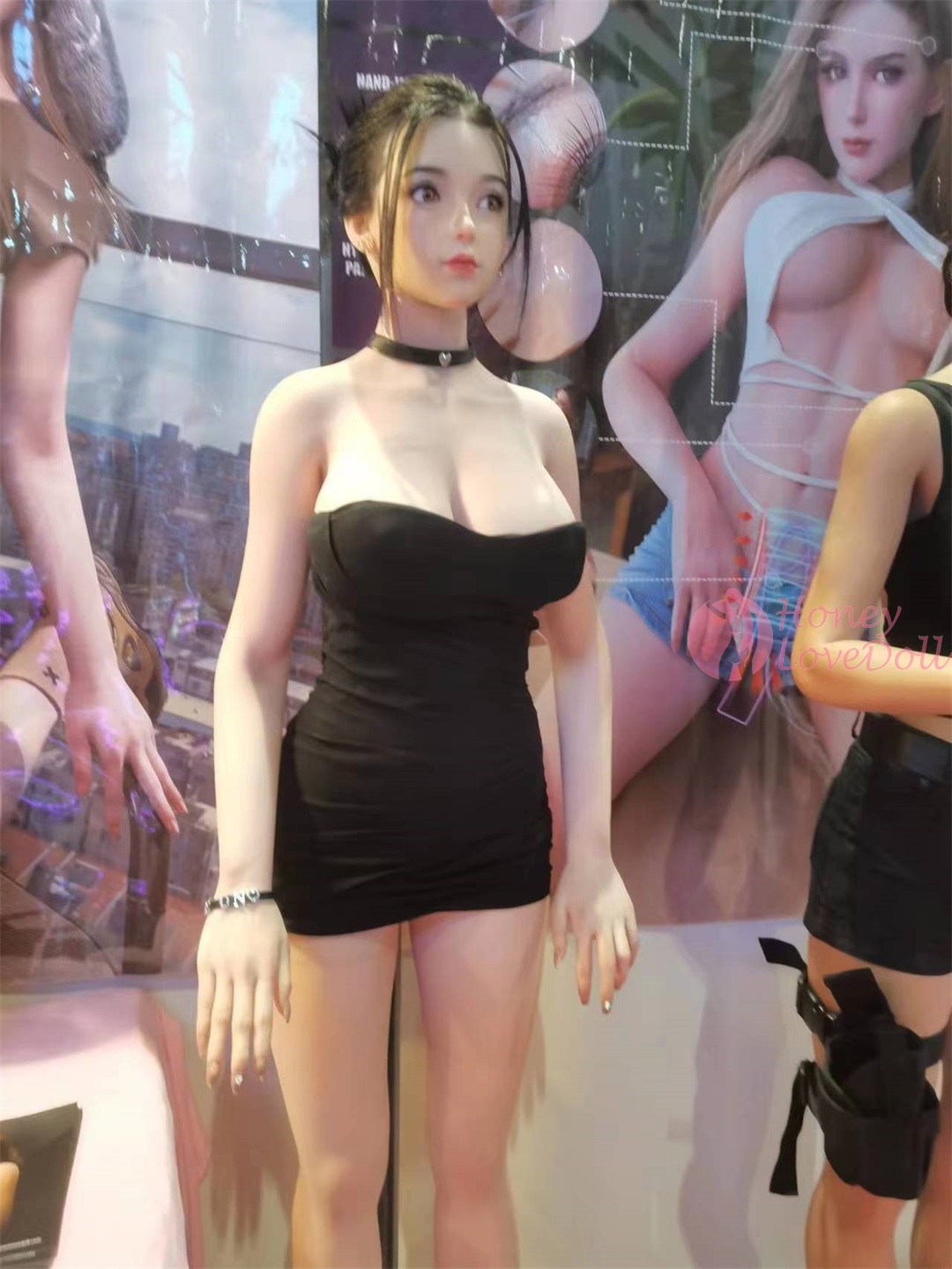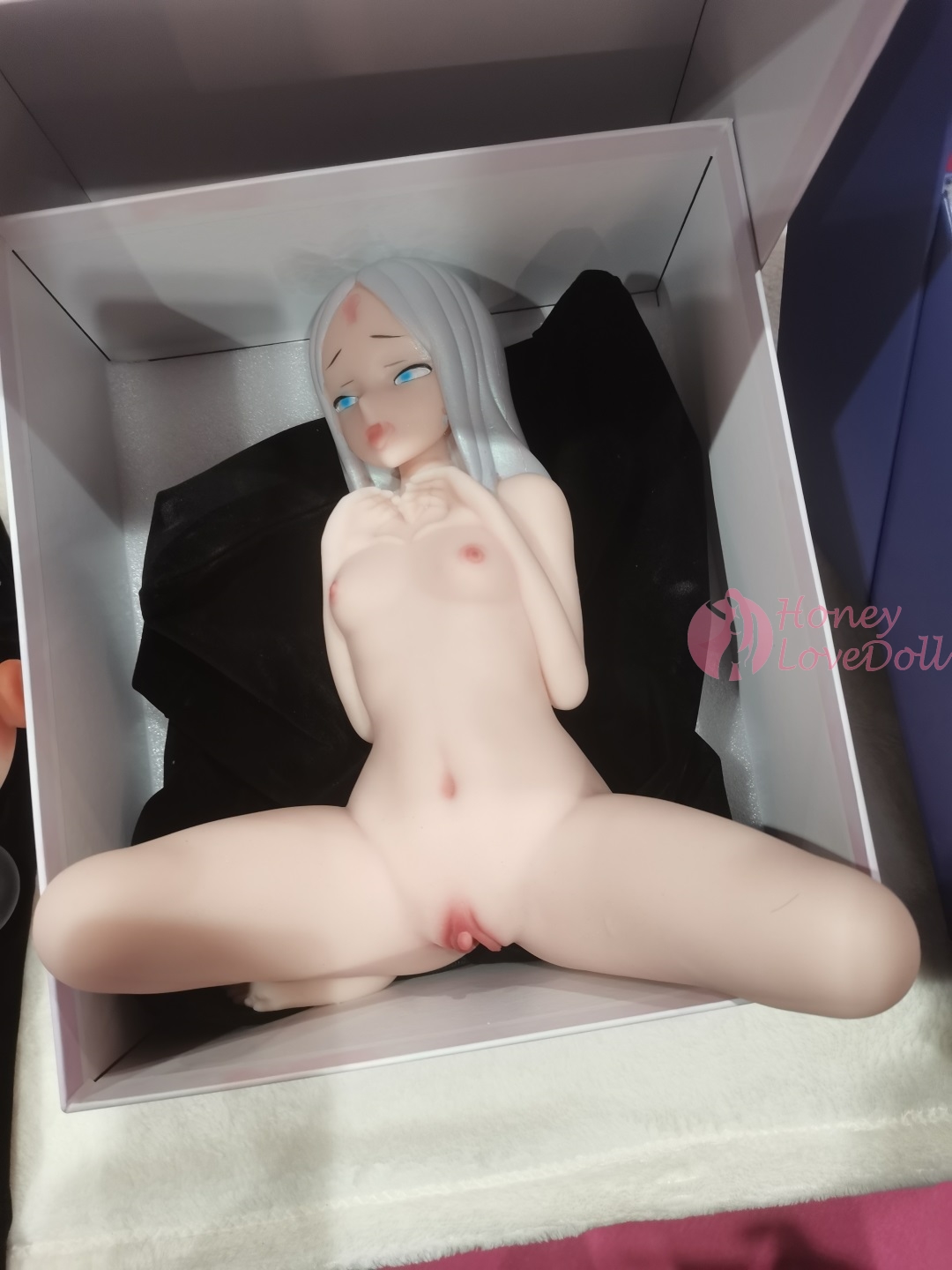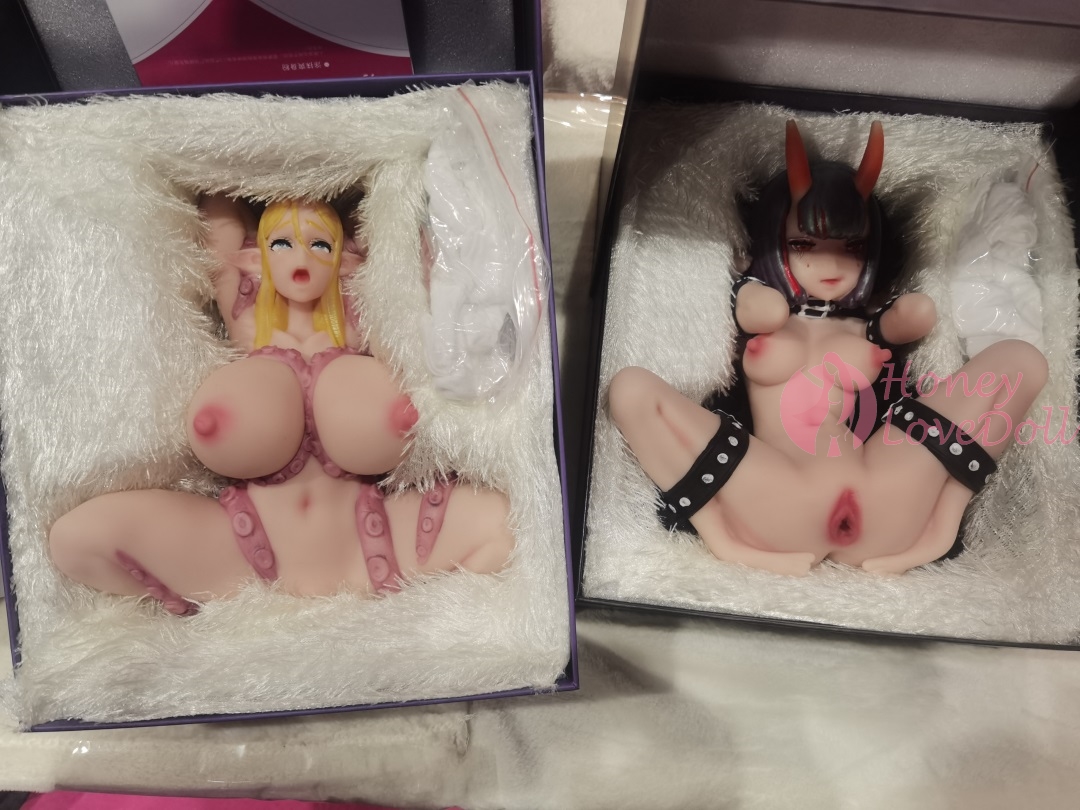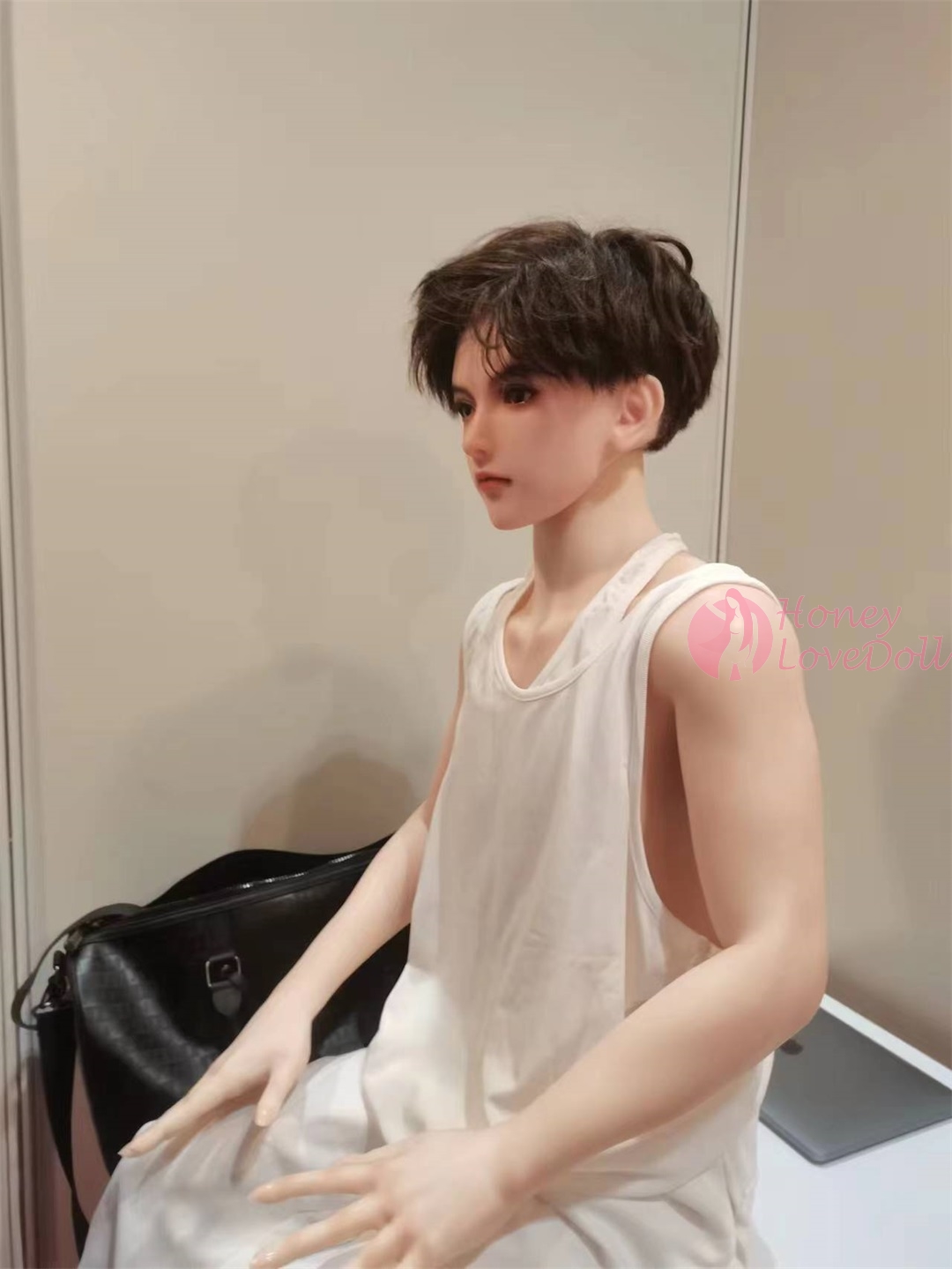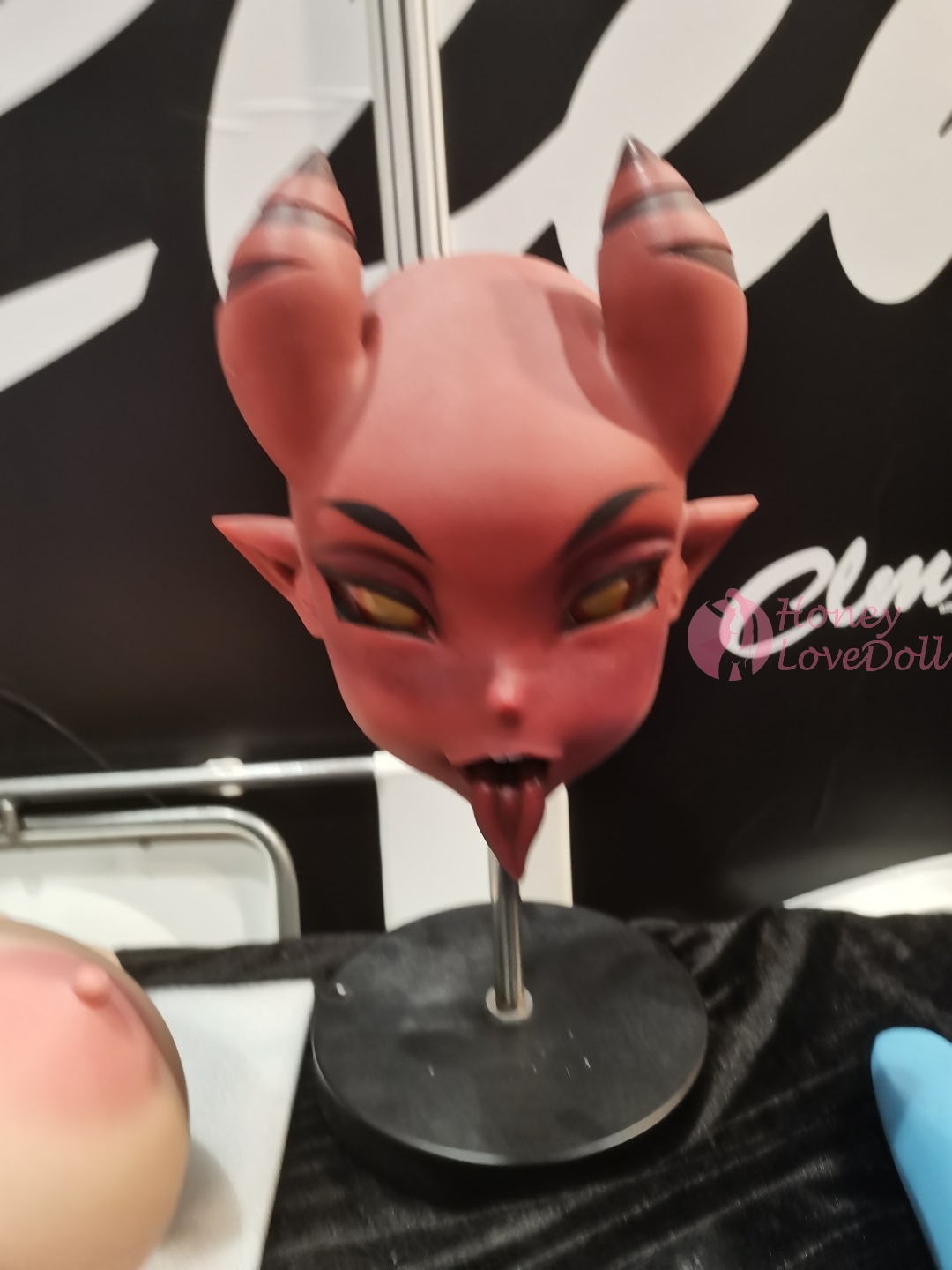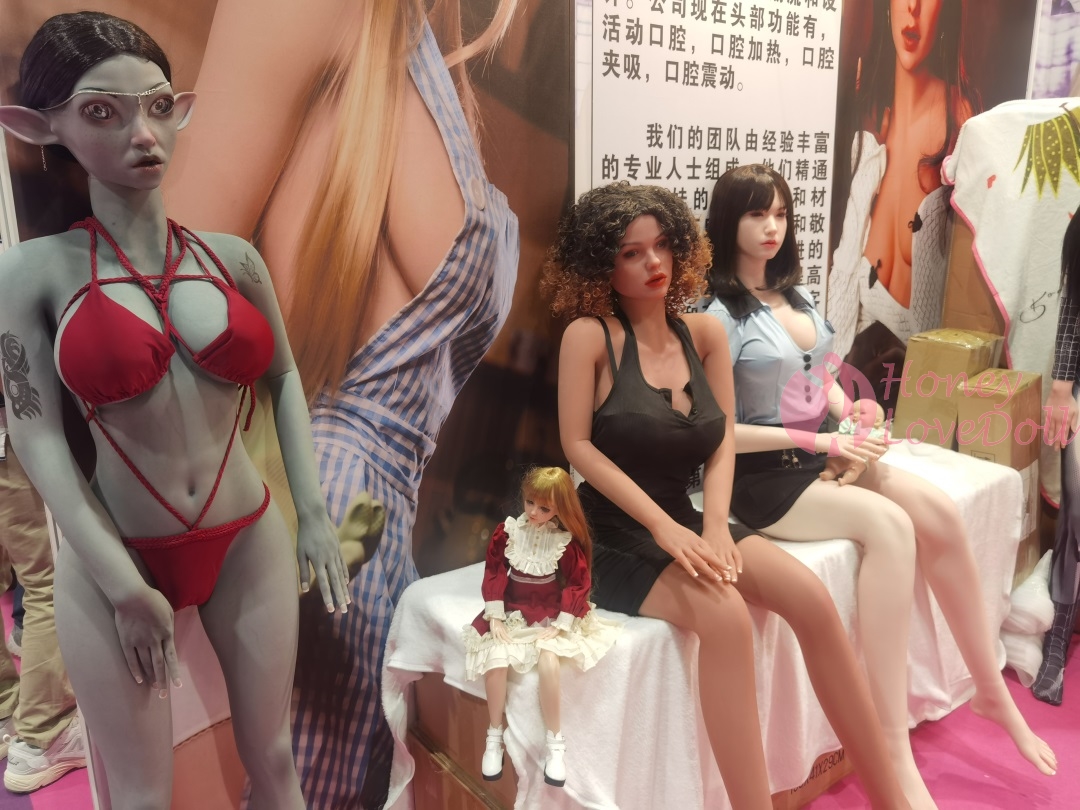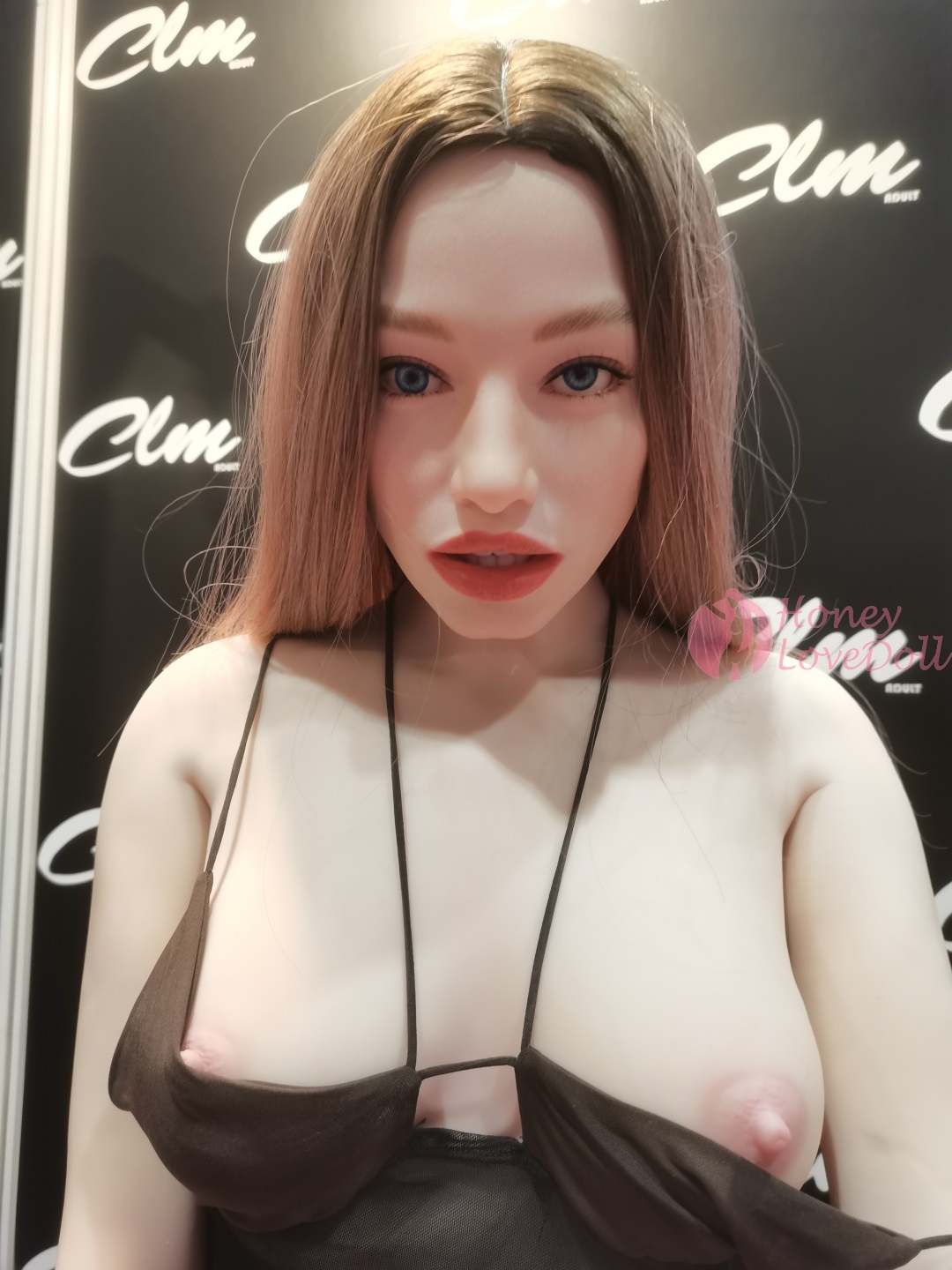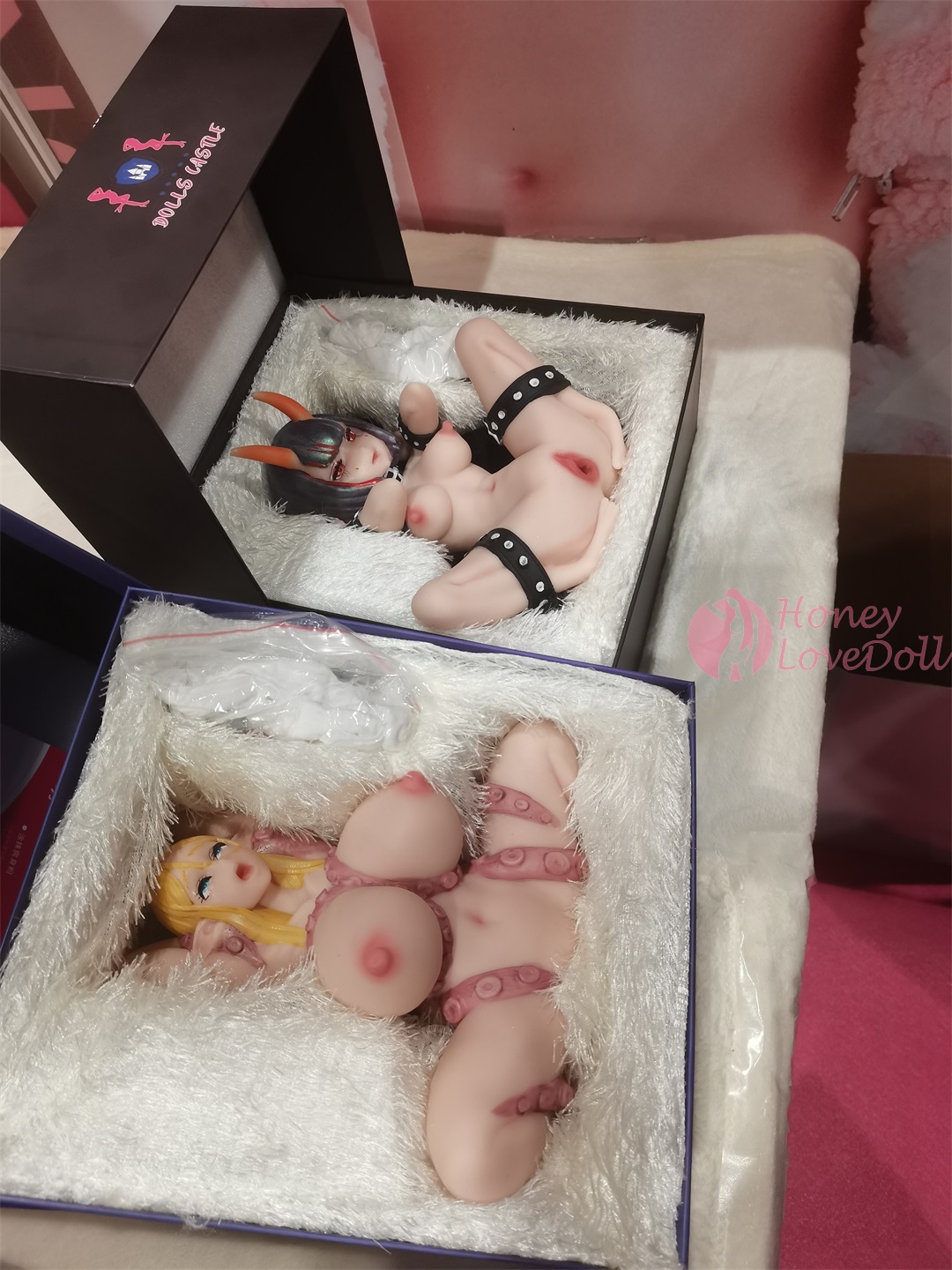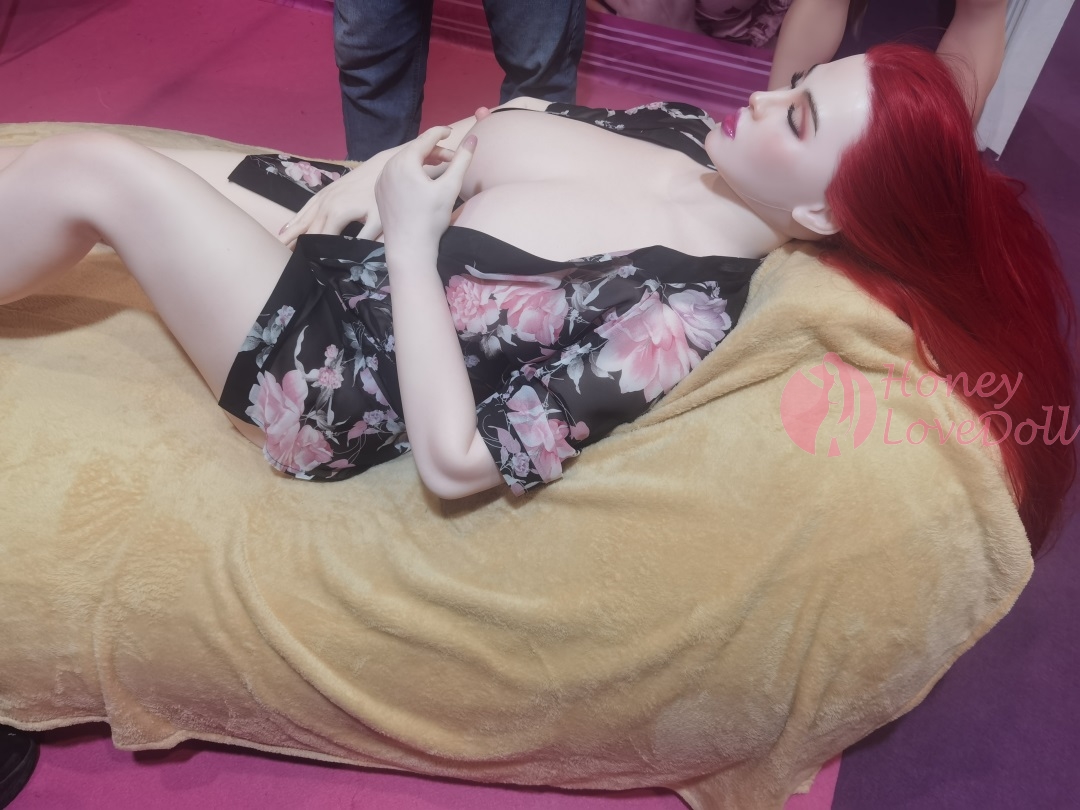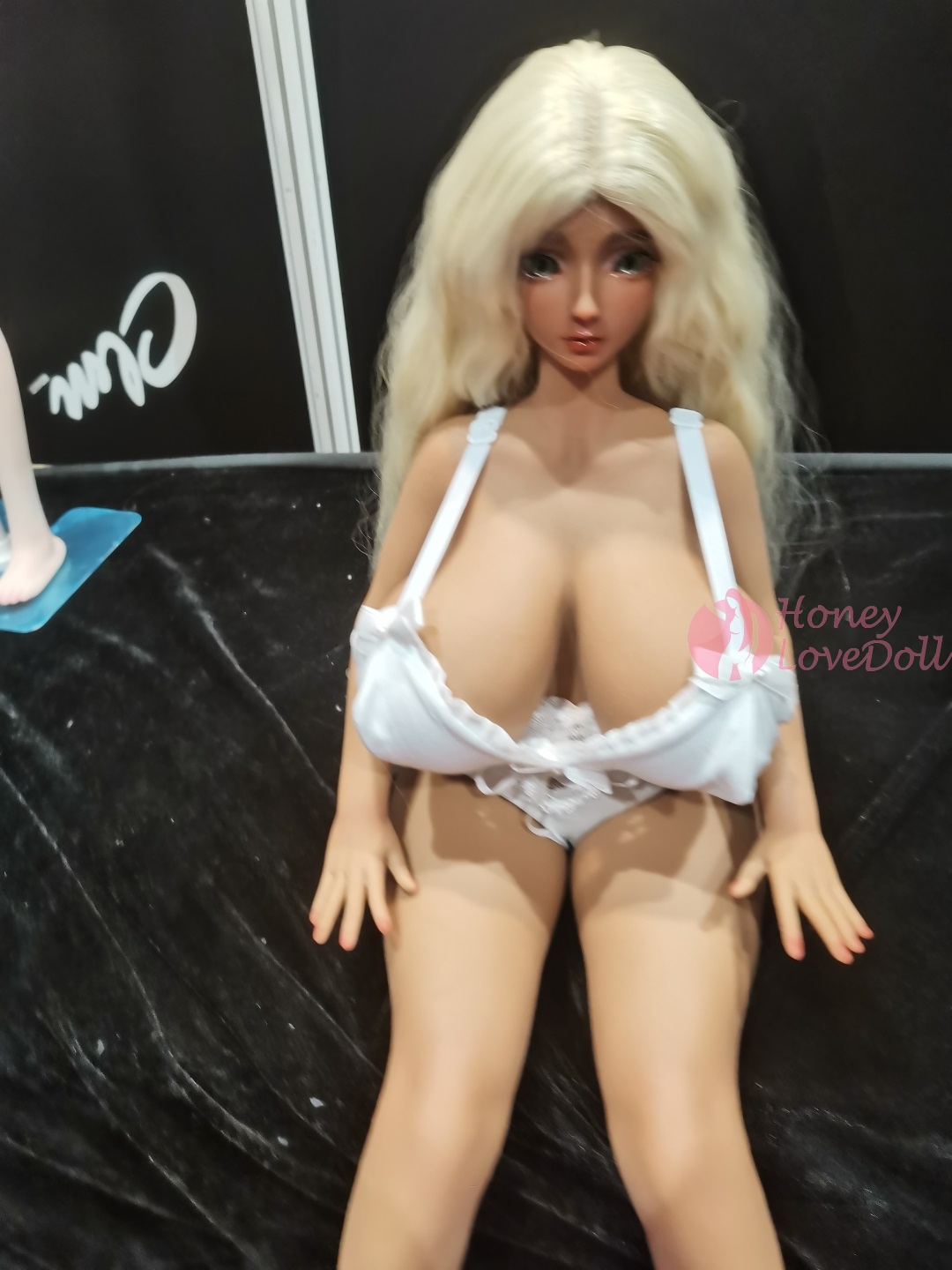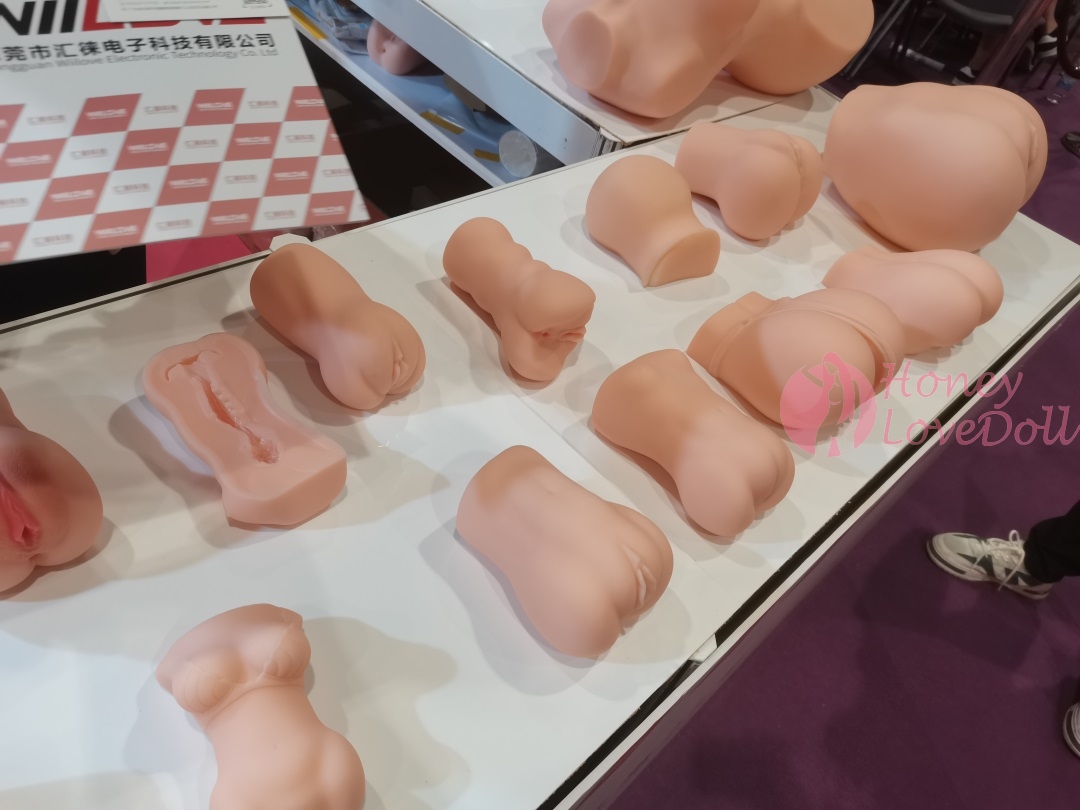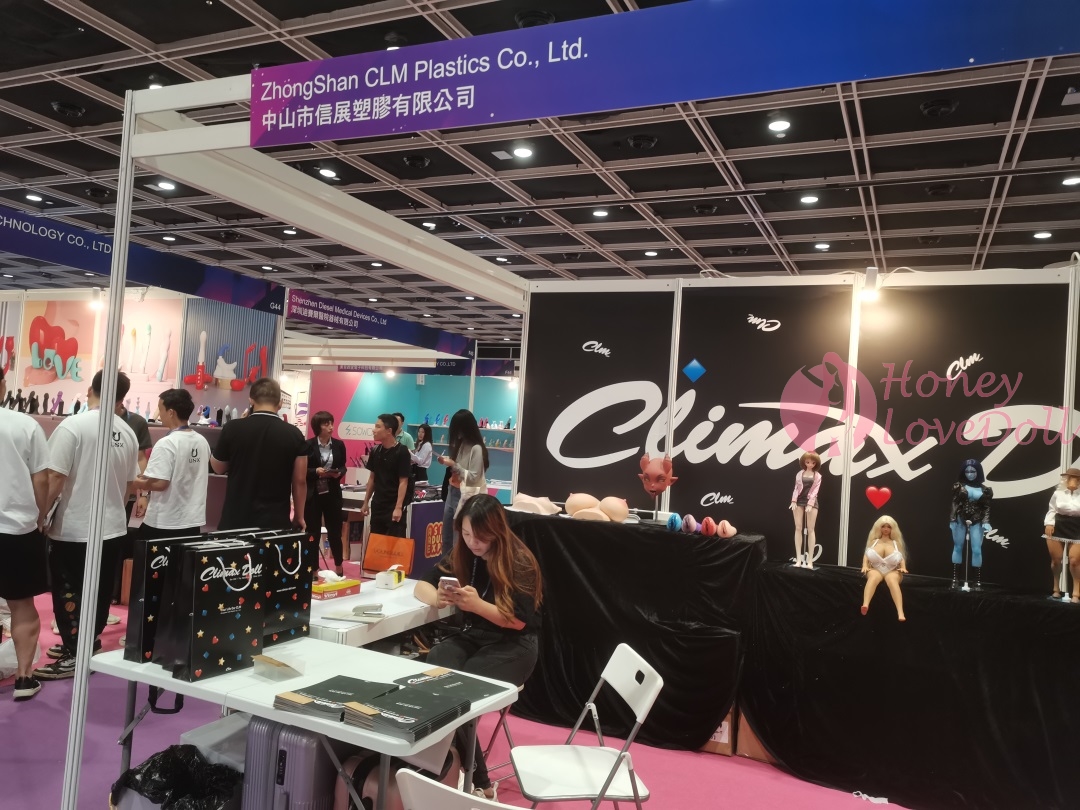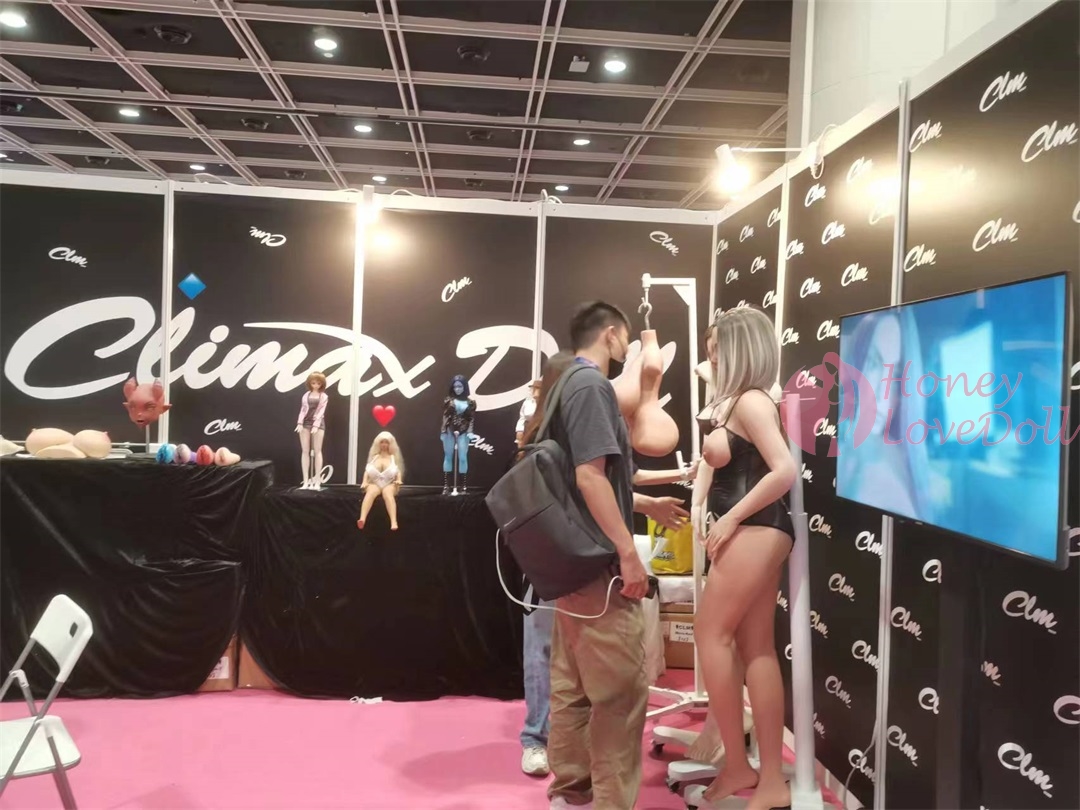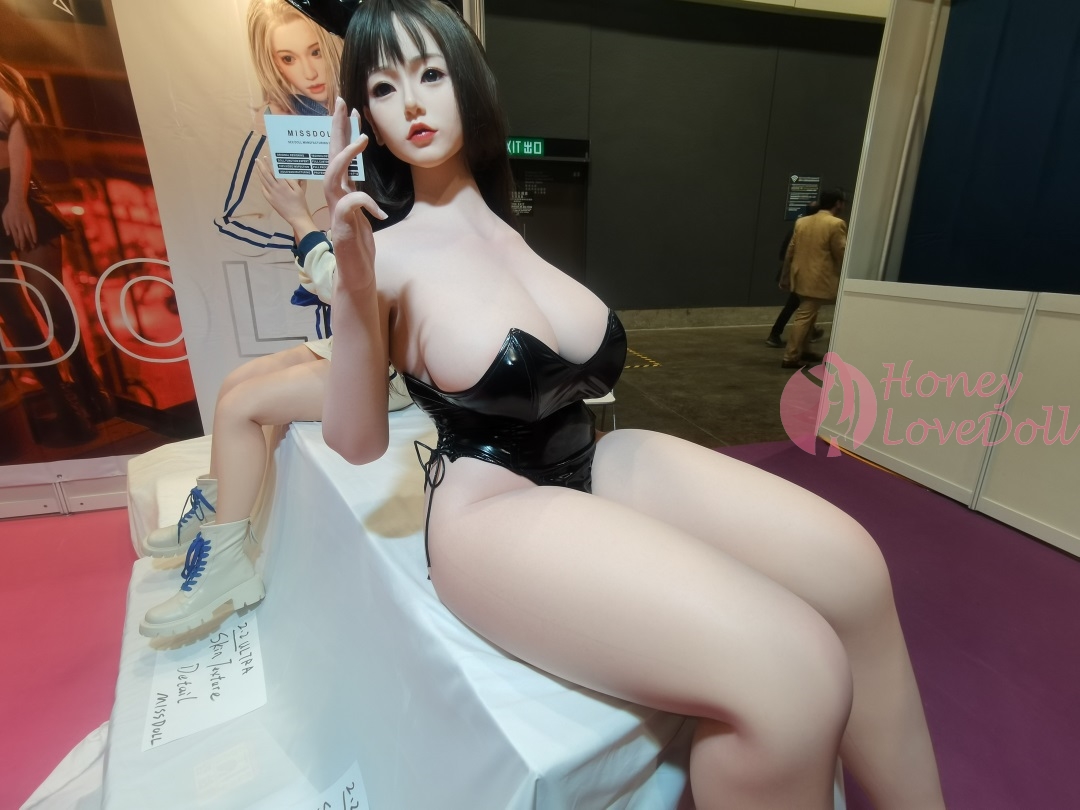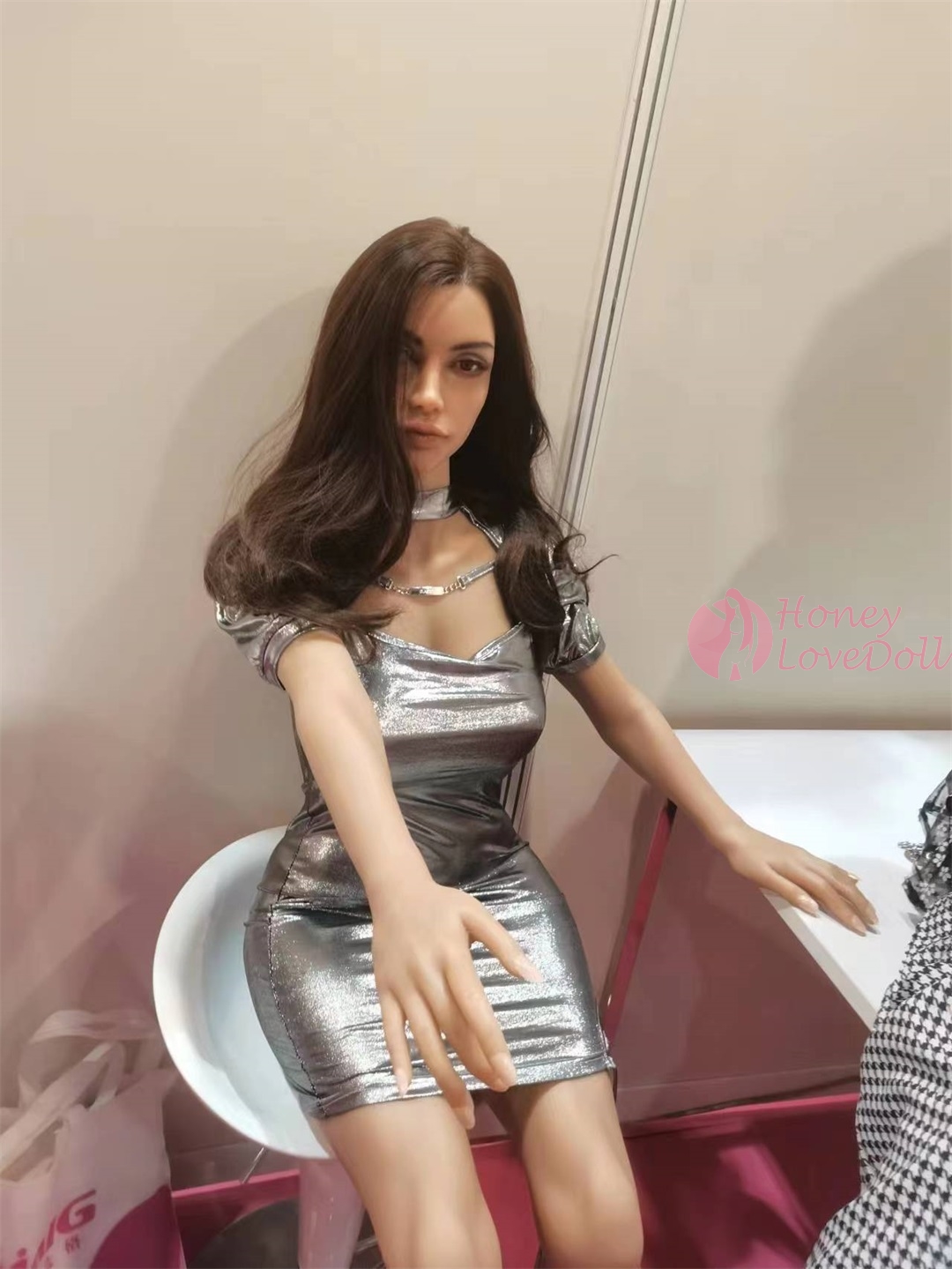 Beautiful night view of Hong Kong.
We expect to participate in the Sex Culture Exhibition in Guangzhou, China, around December. It will be the largest event. Basically all the brands in our store will participate. Please subscribe to us and we will provide you with the latest consultation and interesting products.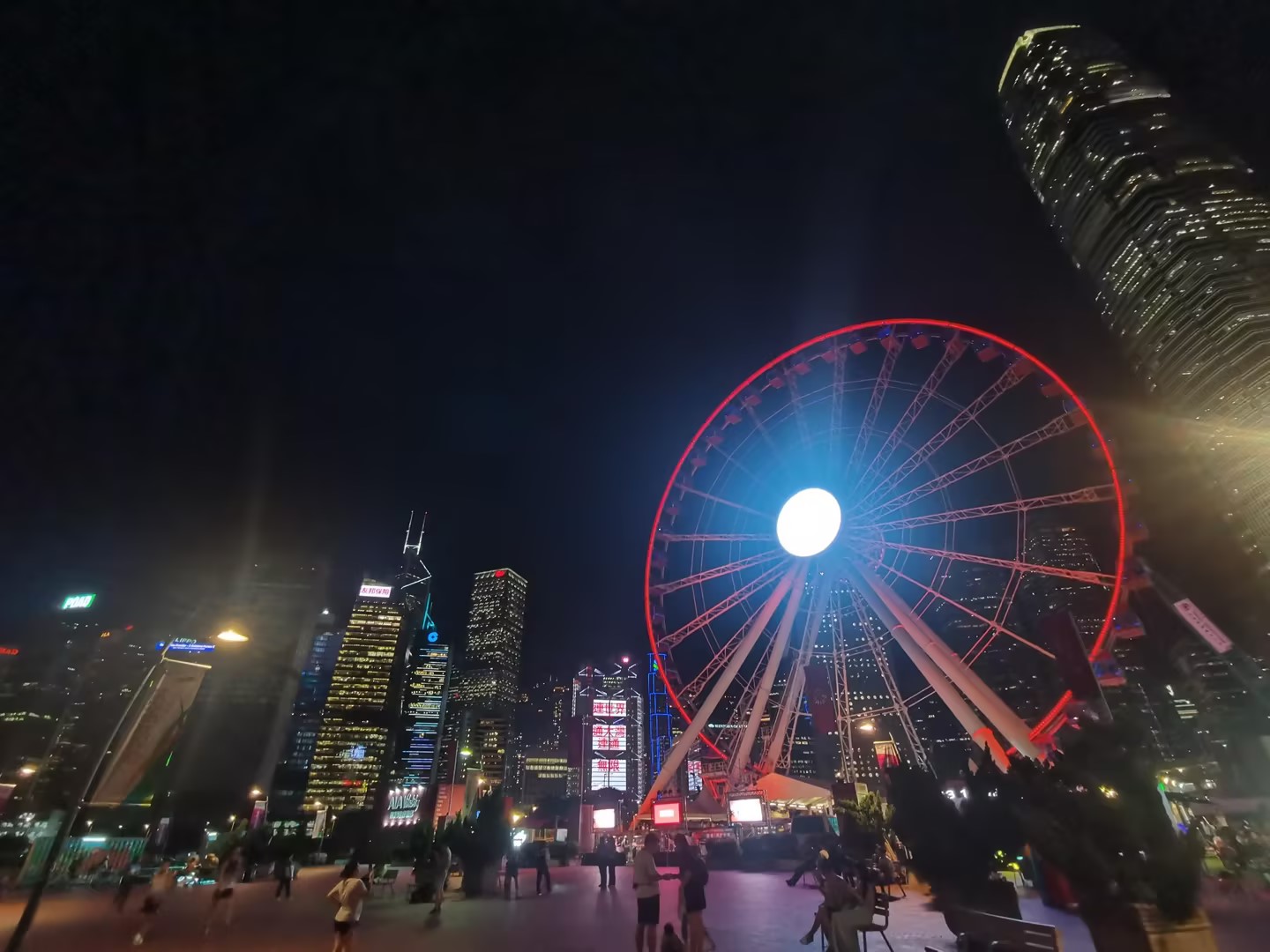 I'm not very professional in taking photos, I will update my equipment next time, hahaha
Comment