Honeylovedoll is the official agent authorized store of RealLady.
The following pictures and videos are authorized from our customer orders. Thank you to all the customers who love RealLady for trusting us.
RealLady is an all-silicone series of dolls and is currently the top silicone doll manufacturer on the market. Its skin details and makeup are unparalleled.
Skin blood vessel texture, vagina, butt texture, etc. are all sculpted using real models to achieve the most realistic effect. If you are interested, please contact us to view the detailed video.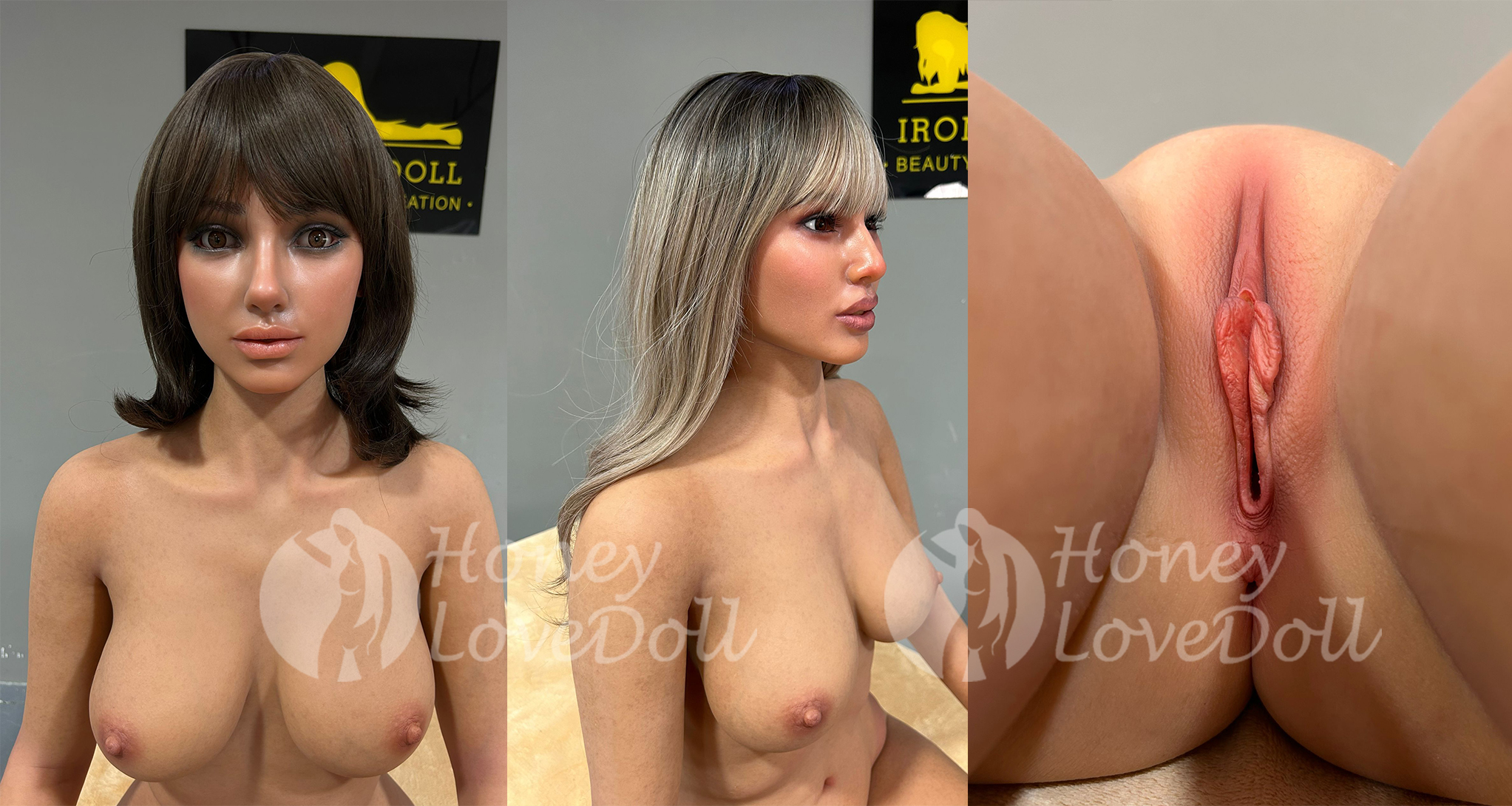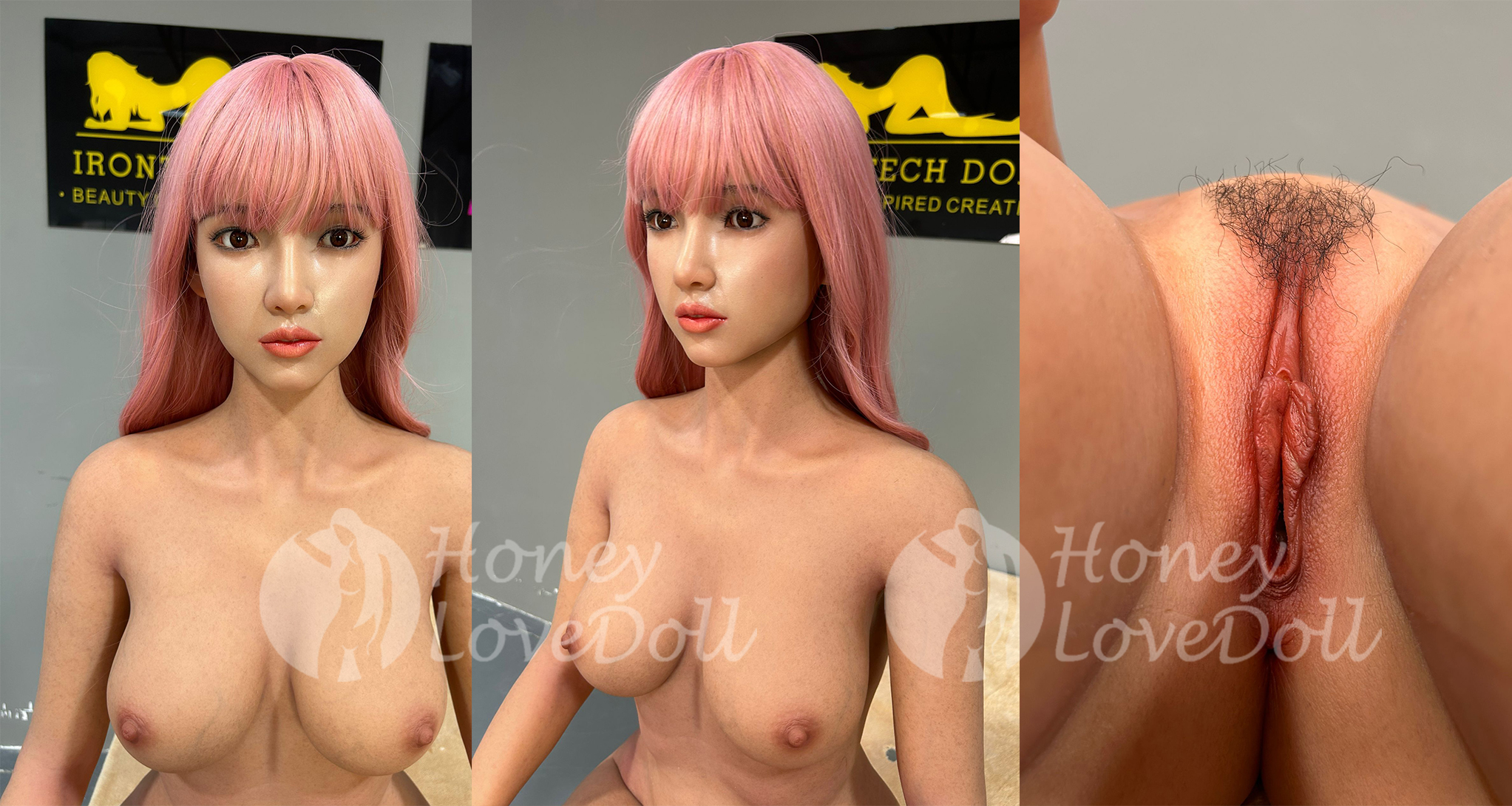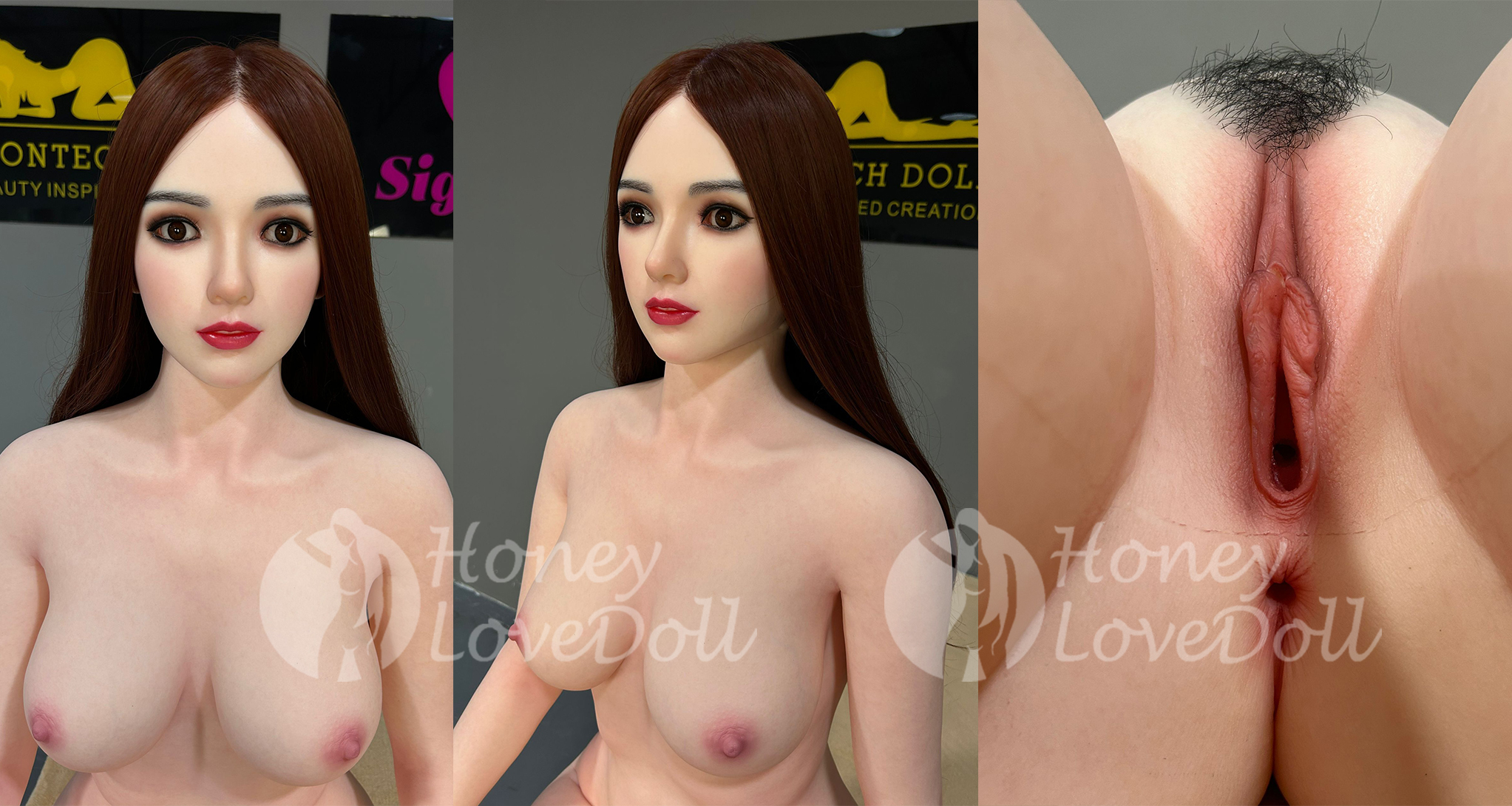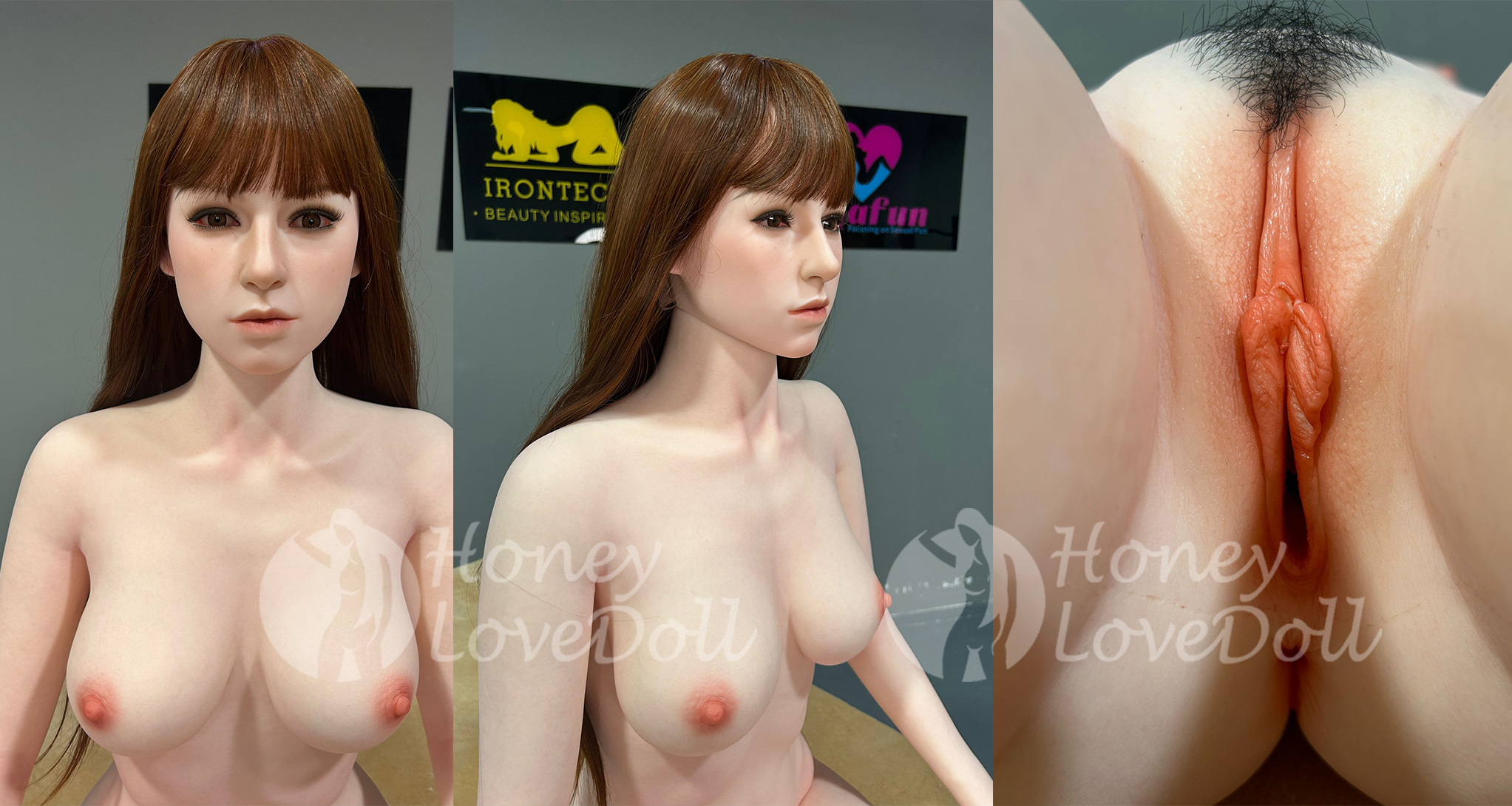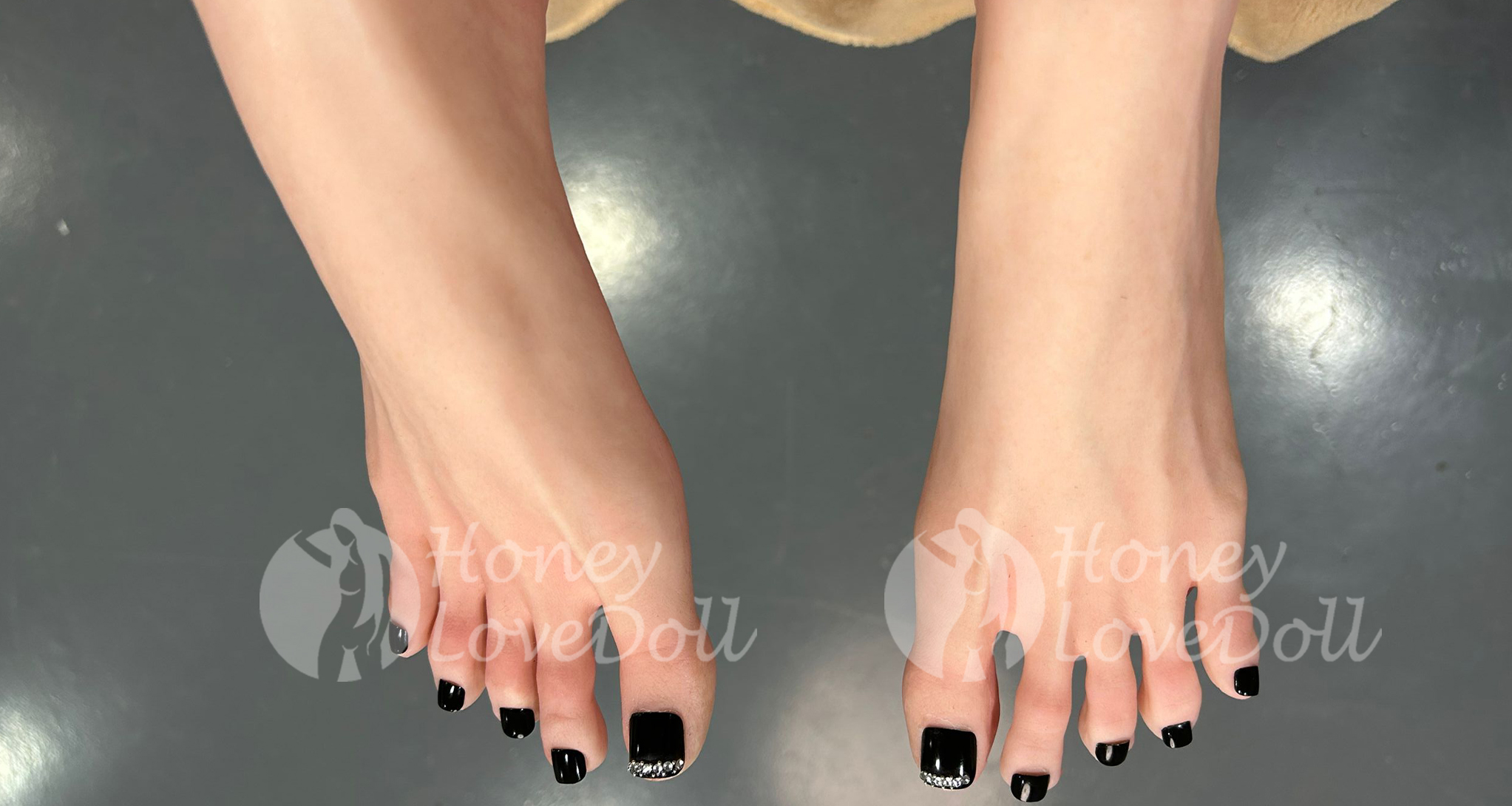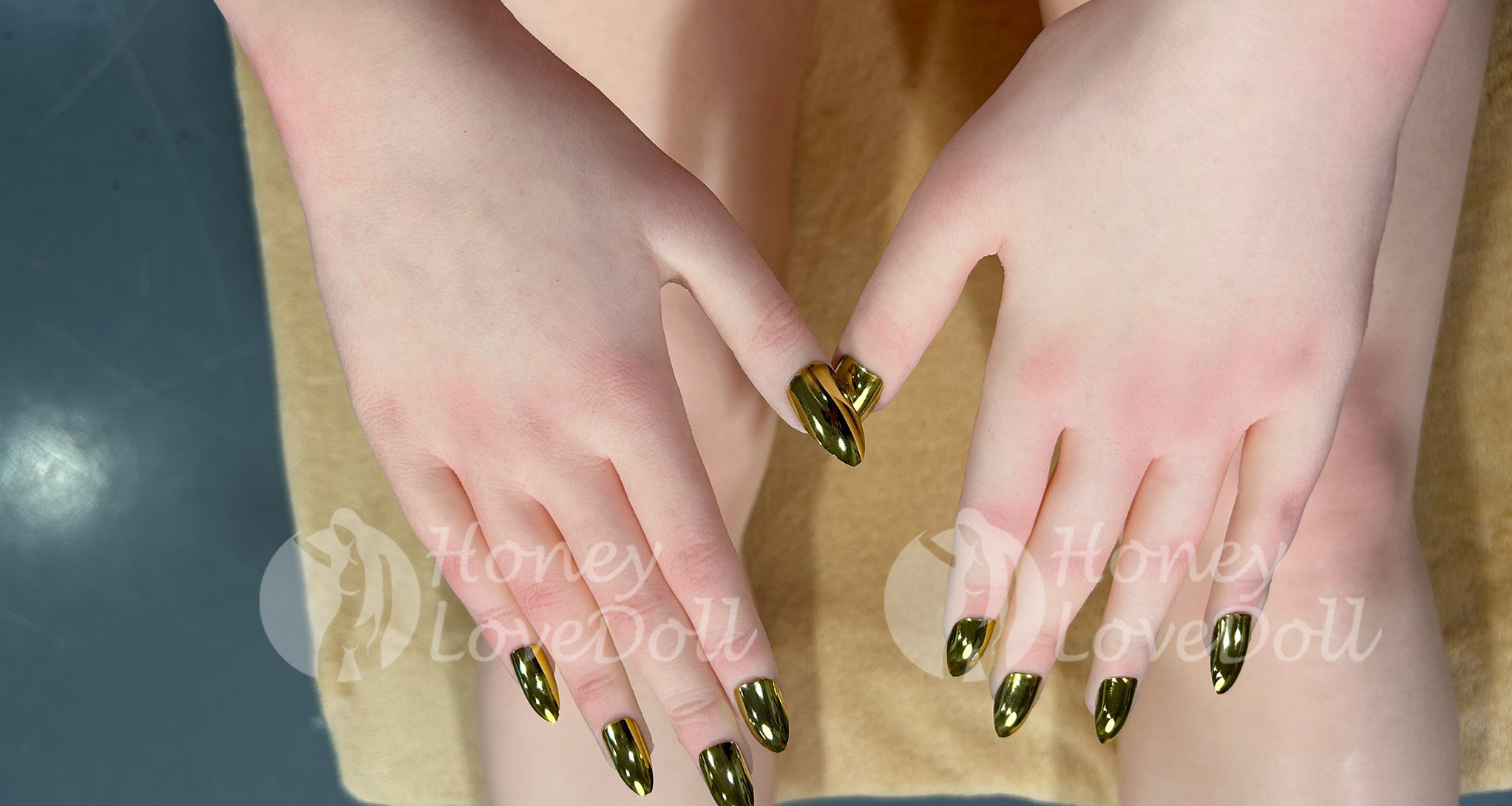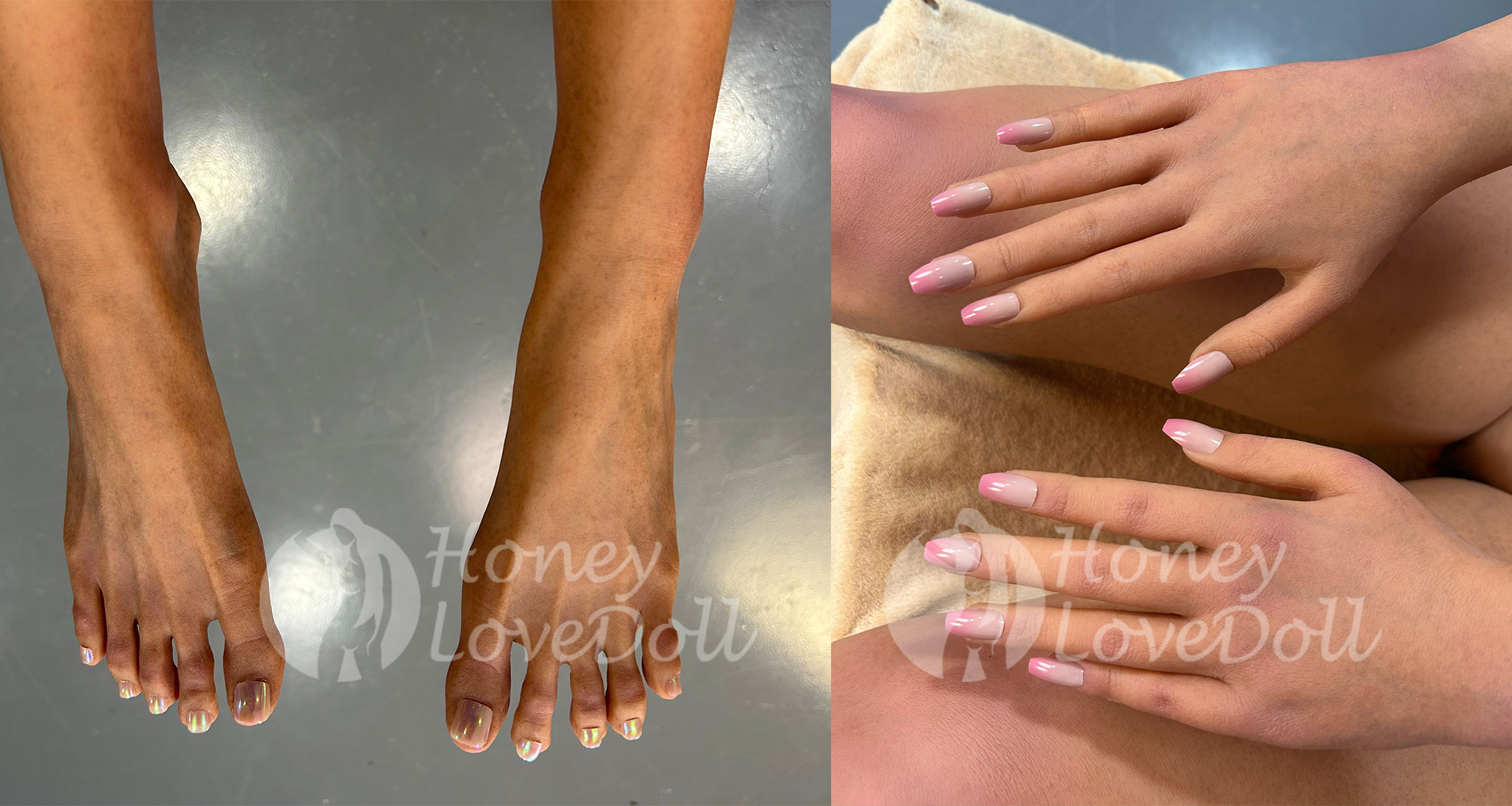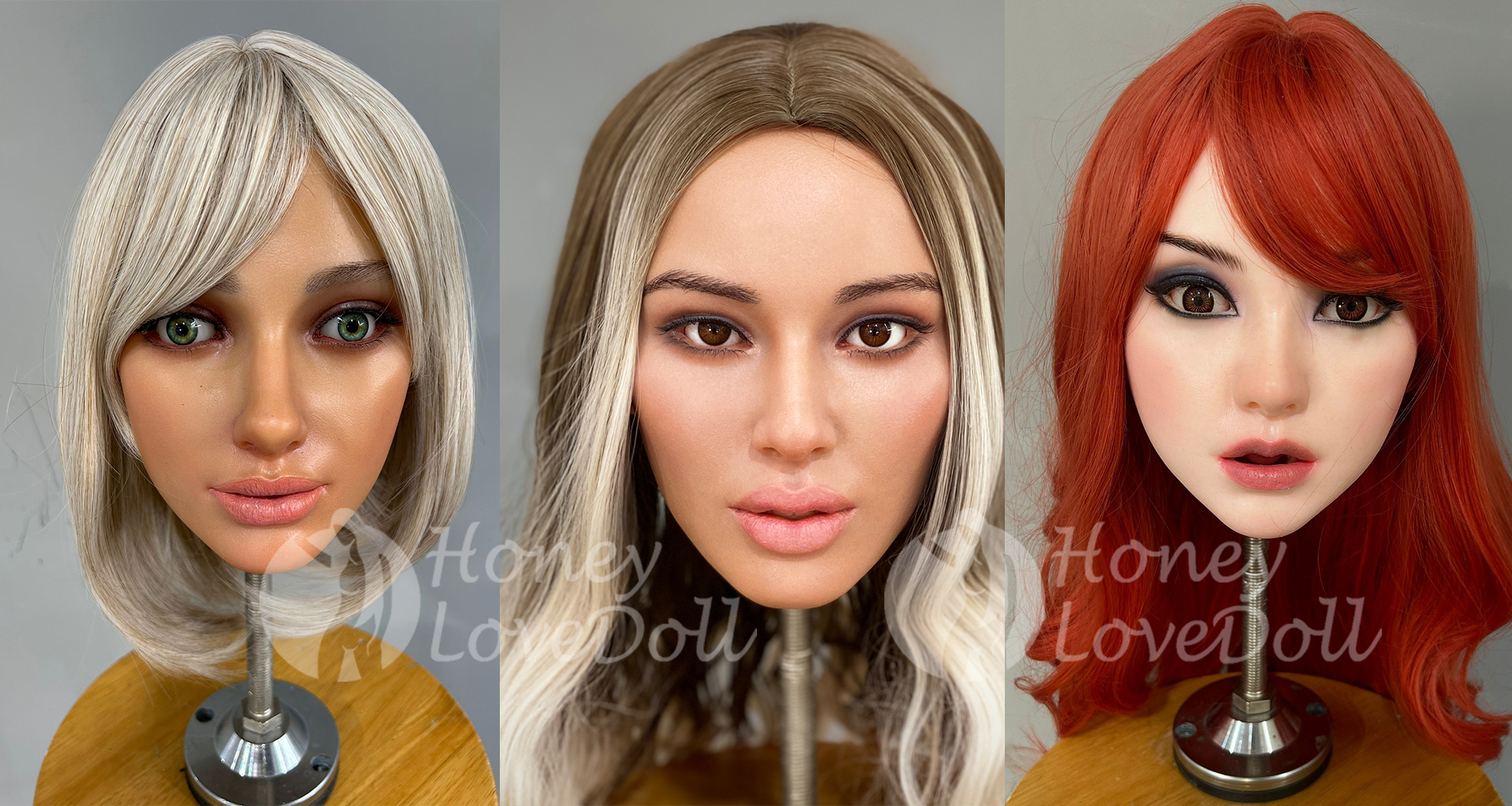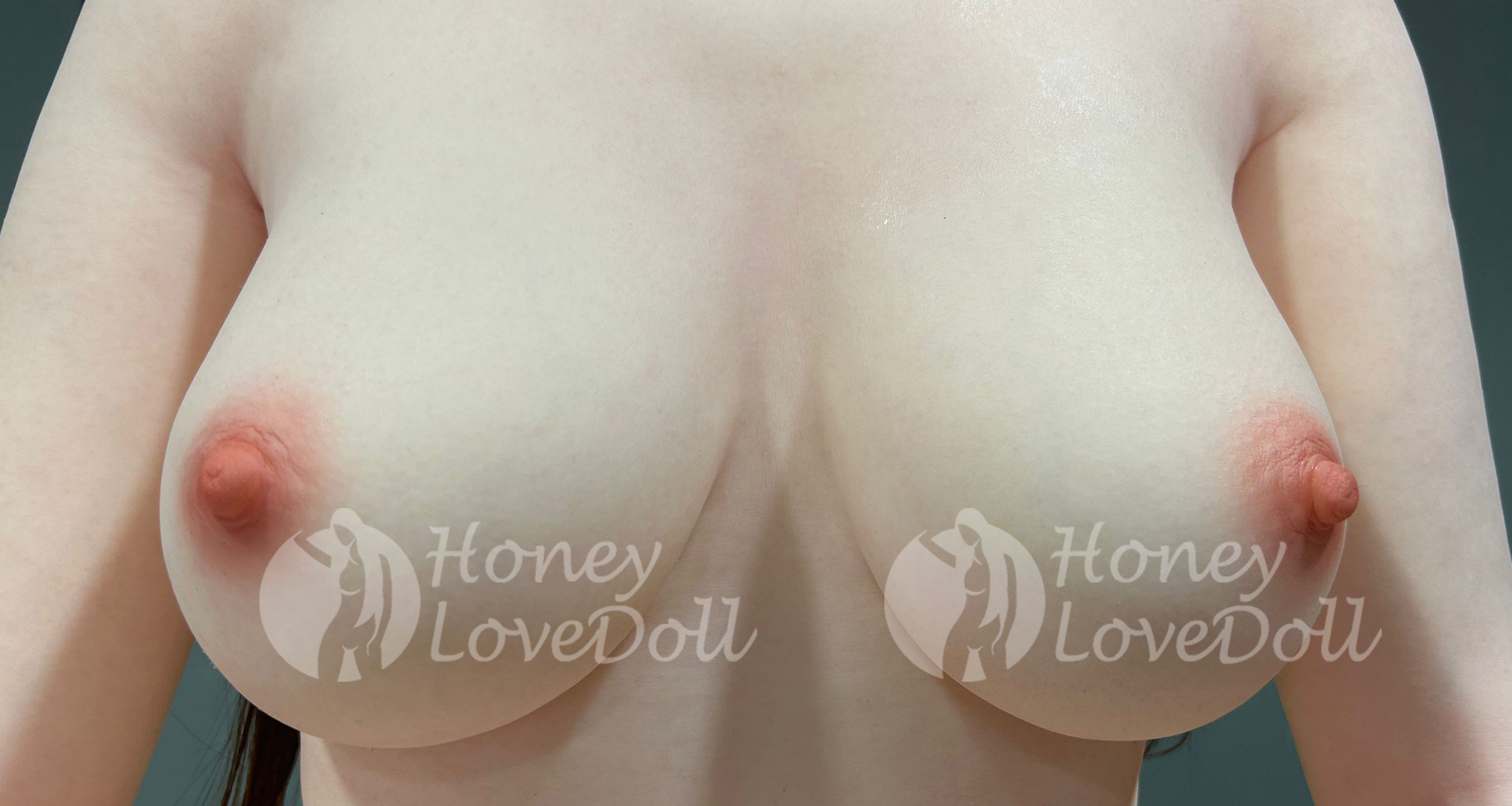 Skin tone and body skin details are done according to the customer's customized needs. Before each order is shipped, we will take photos and videos and send them to the customer, and then ship the order after the order is confirmed. Currently, we are the only one that provides free air shipping service for RealLady dolls to various regions around the world. If there are any customs duties, customers need to handle them themselves.
Thanks again to our client for the photo license!
HoneyloveDoll team